Bianca Strzalkowski joins the Powerhouse Planning team as a technical writer.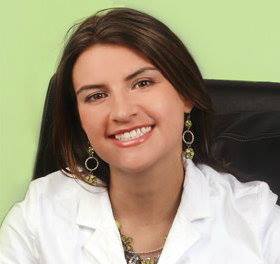 She has experience in writing, editing, and social media management. A proud Marine Corps wife of 14 years, she was named the 2011 Military Spouse of the Year for her advocacy within the military community. As a mother of three, Bianca has spent her time volunteering with various organizations, such as the National Military Family Association and the Marine Corps' Family Readiness program. Because of her volunteerism, the 35th Commandant of the Marine Corps, General James Amos, awarded her with a Certificate of Commendation.
Prior to her freelance writing career, Bianca was the Deputy Director of Membership for Blue Star Families and former Managing Editor of The Onslow Times. She is media trained and has appeared in interviews for television, radio, and print to include Fox News, CNN, and Oprah.
Currently, Bianca resides in Jacksonville, NC where her husband is stationed at Marine Corps Air Station New River. She is a member of the Military Reporters & Editors Association.