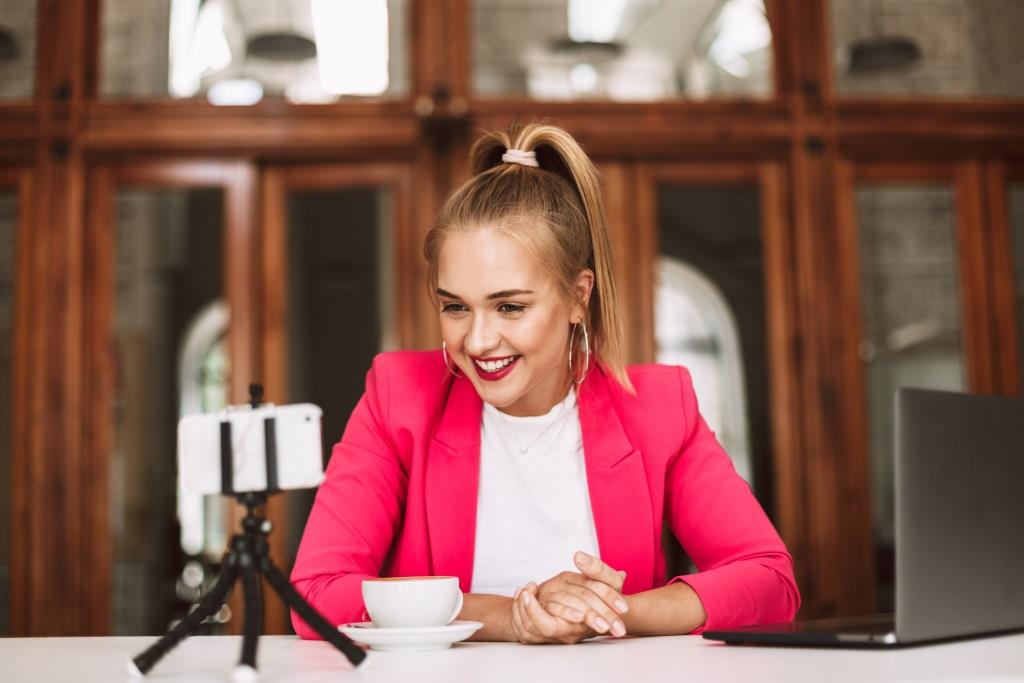 By: Randi Cairns
Interested in new ways to approach business development as a small business? Some of the best advice has stood the test of time (for example, content is and always will remain king). Here are a few other thoughts and ideas to consider if you're interested in shaking things up for your business.
Go live! We're all living glued to our computers these days for everything from our kids' classes to our work meetings. You're probably an internet pro by now if you weren't already. And with too many Zoom calls to count, you're probably also a lot more comfortable looking at your own face on video, right?
Use that to your advantage and create and share videos that showcase your business, your products, and/or your team. People may shop at businesses or use services, but they connect with people. So put the people behind your business front and center. Have fun with this. It doesn't need to be perfectly curated or filtered, and you shouldn't take yourself too seriously (unless you run a funeral home, and then perhaps more decorum is in order).
When you're excited and passionate about what you do, it shows, and it makes others excited about what you're doing too. (And you can grab one of those kids to do the videotaping!)
Recycle creatively. You don't need to start from scratch with every piece of content, marketing collateral, or social media post you use. Especially if you've got great stuff already that people have responded well to. And even the stuff that got less than a stellar response can be useful as a starting point for new materials (if you've paid attention to what might have been executed differently).
Recycling isn't just good for the environment, it's also great for a small business budget. Look at what you've already created and think about how you might repurpose or reuse it again. Some content will be evergreen and that's perfect already. Other things you can transform into something new altogether—like changing a blog post into video content or a report into an infographic. In these times, you have an almost endless list of creative opportunities to showcase your work and, more importantly, the story of your business. So be creative! (more…)