We are currently only hiring freelance positions. If you are interested in any of the positions below, email your resume, sample work (up to five images/documents), hourly rate, and a cover letter to admin@powerhouseplanning.com.
Graphic Designer

Multimedia Specialist
Administrative/Executive Assistant Support

Quality Assurance
POWERful Team Testimonials

I am so pleased to have found my place at Powerhouse Planning. The clients are interesting, projects are varied, and most importantly—the people I get to work with are all amazing people. "Going to work" in a fully remote environment can make it difficult to feel connected; however, Powerhouse has mastered the small-office feel while making it fit into a flexible, constantly changing lifestyle. With so many teammates being military spouses or veterans, it makes sense that service and giving back are such large parts of who Powerhouse is. I love that Powerhouse is so committed not only to giving back to nonprofits and other worthy causes, but also to empowering Powerhouse freelancers to have opportunities to grow and learn new things. I am proud to be a part of Powerhouse.
Sarah Zerr,
Project Manager, Veteran, and Proud Military Spouse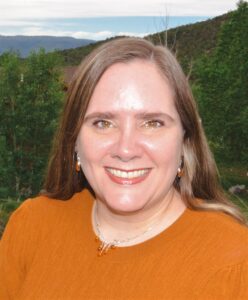 I've witnessed the tremendous success of Powerhouse from its inception, though I only became a member of the Powerhouse family in December 2016. From the beginning, Jess and the amazing talent she discovers have made Powerhouse more of a world-wide family than just an incredibly exceptional place to work. Each Powerhouse employee is made to feel like a significant contributor to the company's success, and our clients are among the best on the planet. Add in the fact that Powerhouse allows me to have a truly portable career, enabling me to find a perfect balance between work and home, and I feel like I won the lottery the day I was hired! With such a diversity of talented coworkers doing such fantastic things from literally anywhere, Powerhouse is truly the Little Engine that DOES, every day, everywhere. I'm just so honored to be a tiny, tiny part of that commitment, dedication, and success.
Heatherlynn Akins,
Technical Writer and Proud Military Spouse (retired)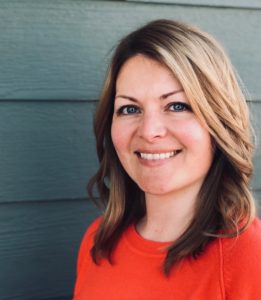 I am incredibly grateful to be a part of the amazing team at Powerhouse Planning. When I became a military spouse, I vowed to support my husband's service and sacrifices—which meant undertaking a series of geographical moves across the country and eventually overseas. I wondered if I could ever again have a successful and fulfilling career while navigating this new sea state of military life and motherhood. I held hope that I would again find an organization with the level of leadership I had been accustomed to in my early career, but also one that would empower me to maintain a career—wherever our military service would take us. After several years of searching for the best fit, I found Powerhouse, and it stood out like a brilliant lighthouse through a deep fog. I am impressed by the leadership and teamwork evidenced daily, and I feel fortunate to work with such a talented group of individuals. Powerhouse has given me the opportunity for meaningful work, unparalleled work-life balance, and the chance to learn and grow in a career that can go wherever we are called to serve. Thank you, Jessica Bertsch. Thank you, Powerhouse.
Julie Kirchner,
Technical Writer and Proud Coast Guard Spouse

I am extremely proud and honored to be a part of the Powerhouse Planning team. My favorite things about working with Powerhouse include the opportunity for a healthy work/life balance, the encouragement and support to continue to grow and utilize my professional skills while I was supporting my husband's service to our country, and the ability to connect and work with a tremendous team around the world to provide amazing services to the clients who contract with Powerhouse. I am most proud to work with Powerhouse because of the integrity and top-notch, service-oriented business ethic Jessica holds strong to in every decision she makes on behalf of both Powerhouse and our clients.
Jennifer Kirkpatrick,
Powerhouse Experience Manager, Project Manager, and Proud Military Spouse (retired)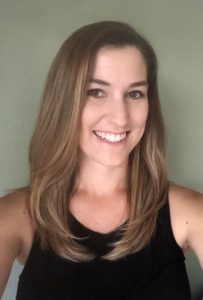 Being part of the Powerhouse team is truly a blessing! Not only has Powerhouse given me the opportunity to be a work-from-home mom while also supporting my husband's military career, but I have been able to continue my career and grow myself professionally as well! Jessica has a superpower to recognize people's hidden talents, and that is part of what makes Powerhouse so great. The amount of talent on our team is incredible! Another thing I love about Powerhouse is getting to know our clients, their stories of how they got started, and where they want to go. Having the opportunity to come alongside them, cheering them on and watching their companies grow, has been so rewarding. Every day I wake up feeling thankful and blessed for a healthy work/life balance that allows me to continue my career while also being present with my family. When you work as a freelancer for Powerhouse, you don't just become part of a very supportive, dynamic, and passionate team—you become family.
Meghan Traynor,
Executive Assistant, Content Creator, and Proud Military Spouse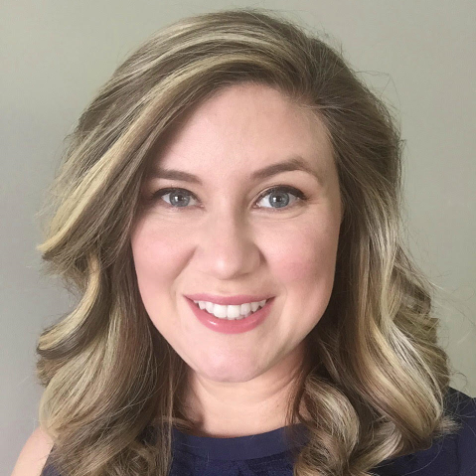 Powerhouse Planning is an incredible company to work for. It is an honor and privilege to be a part of a team that utilizes military spouses as their main workforce. I love that Powerhouse Planning allows me to support my husband's career while growing my own. Jessica searches far and wide to find the best freelancers to cooperatively create stunning marketing and communication packages for today's workforce.
Amanda Higgs,
Videographer and Proud Military Spouse (retired)

Working with Powerhouse has been a joy. Jessica's passion and positive attitude are infectious, and I'm proud to be a part of her successes. Many of my family members have served our country over the years in various branches of our military. Living in Hampton Roads, Virginia, and having friends who serve, have served, or support their husbands/wives/children as they serve have just made my admiration, gratitude, and respect for the individuals in our military stronger. I feel so lucky to be a part of what Jessica and Powerhouse do!
Jennifer McKee,
Quality Assurance Specialist and Technical Writer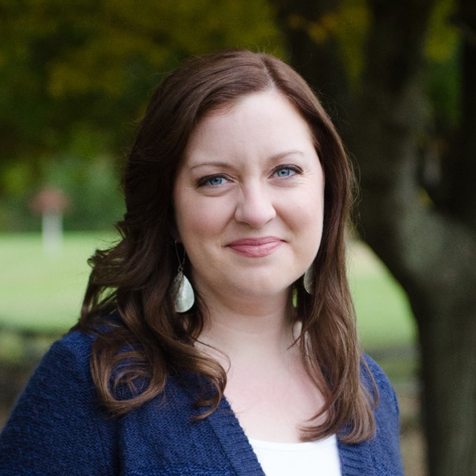 When I think of Powerhouse, I think of family. Not only does Powerhouse support me as a parent by allowing me to work from home as I raise my son, but Powerhouse also treats everyone like family. No matter how much geographical distance separates us, those of us who work with Powerhouse feel connected to the vision and leadership of the company. Ultimately, Powerhouse places value on supporting families, particularly those who serve our country, and that's a mission I can get behind every day.
Nicole Keeny,
Quality Assurance Specialist and Technical Writer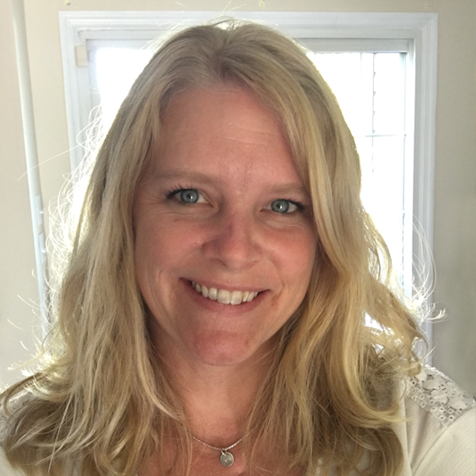 Working with Powerhouse President Jessica Bertsch and experiencing her energy and drive are inspiring to me. I have gotten a lot of satisfaction from helping Powerhouse grow to where it is today. Being able to use my creativity and meet interesting customers makes the job worthwhile, and as long as I am a part of this company I know more exciting challenges lie ahead. The thing I appreciate most about Powerhouse is that it has given me the opportunity to balance work and life by allowing me to work flexible hours. I will always be thankful to Powerhouse for believing in me and giving me the opportunity to grow, not only within the company, but also as a person.
Amy Wolfe,
Graphic Designer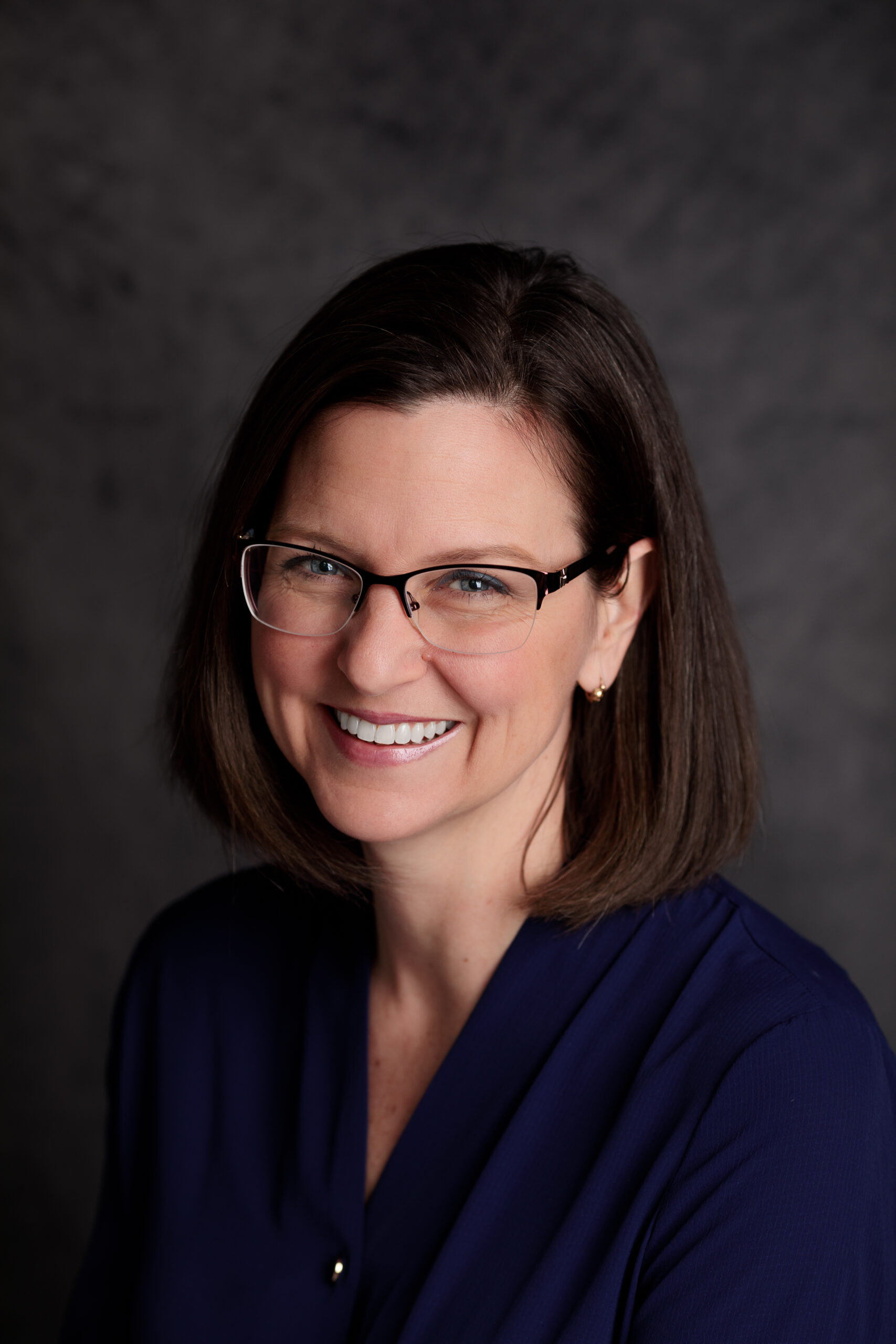 My initial interactions with Powerhouse were as a client for a company I worked for. We contracted with Powerhouse, and they always delivered and never disappointed. As a client, I found all the freelancers were kind, flexible, and very talented. The team I worked with merged seamlessly. You would have never known everyone was working remotely all over the country. The projects were managed with every detailed thoroughly addressed—even items I didn't think of. Everything in the process, from the start to the end product, was always above par! On the flip side of the coin, I have had the pleasure being a freelancer for Powerhouse as well. I have worked a variety of jobs in my lifetime. This one has been one of the best! Jessica and the Powerhouse Planning team not only have an attitude of service, integrity, respect, and kindness toward their clients, but they also extend the same qualities (and much more!) to each other, infusing the company as a whole with those virtues. Being a part of the Powerhouse team makes me a better person. I am grateful to have the opportunity to grow my career and learn from others, and I am happy to wake up each day to go to work!
Heather Osborne,
Executive Assistant/Administrative Support, Proud Military Spouse (retired)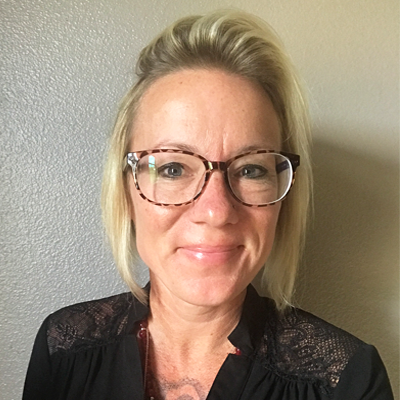 Being a part of the Powerhouse Planning freelance team has been a pleasure since day one! I have been continually and pleasantly surprised at just how much I enjoy the structure, expectations, and team aspect. I've been a remote contractor and freelancer for over 10 years, and there was always something missing—coworkers, connection, and engagement! Despite working remotely, I love how Powerhouse manages their team and fosters connection, friendships, and an in-person atmosphere regardless of the fact that we all reside in different cities and states. I've enjoyed the opportunities for growth, communication, consistency, and contracts offered and look forward to continuing to be a part of the team for years to come.
Julie Clark,
Social Media Specialist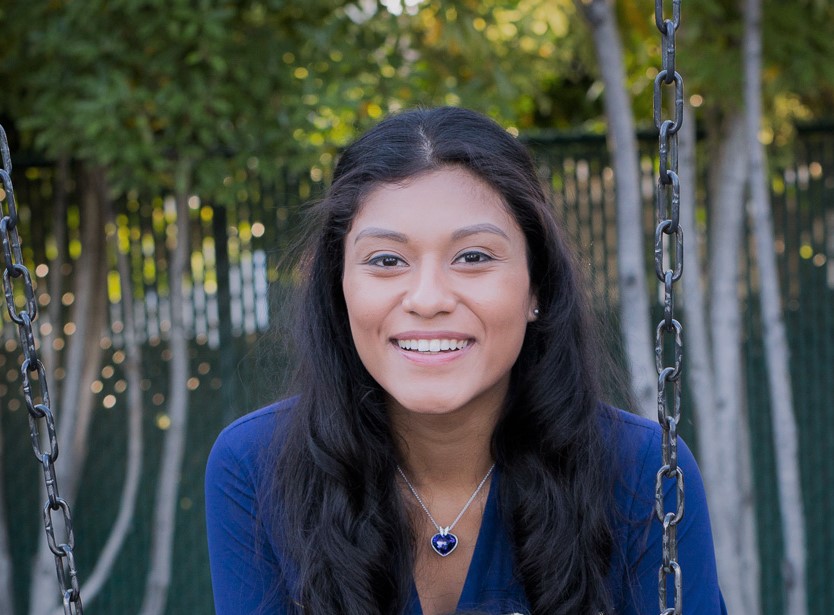 As a freelancer and military spouse, one of my highest priorities was partnering with companies who were the right fit. I'm incredibly grateful I met the Powerhouse crew. The company culture the entire team has created is warm, welcoming, and encouraging. It's very apparent that the team's work-life balance, quality of work, and giving back to the community are near and dear to Jessica's heart. It's always a pleasure getting to work with the Powerhouse team and clients. There's truly a different level of professionalism, talent, fun, and leadership here that makes all the difference in projects. A big thanks to Powerhouse for welcoming me on; I'm so grateful to get a chance to be a part of this team!
Rossmery Oakes,
Web Designer/Graphic Designer and Proud Military Spouse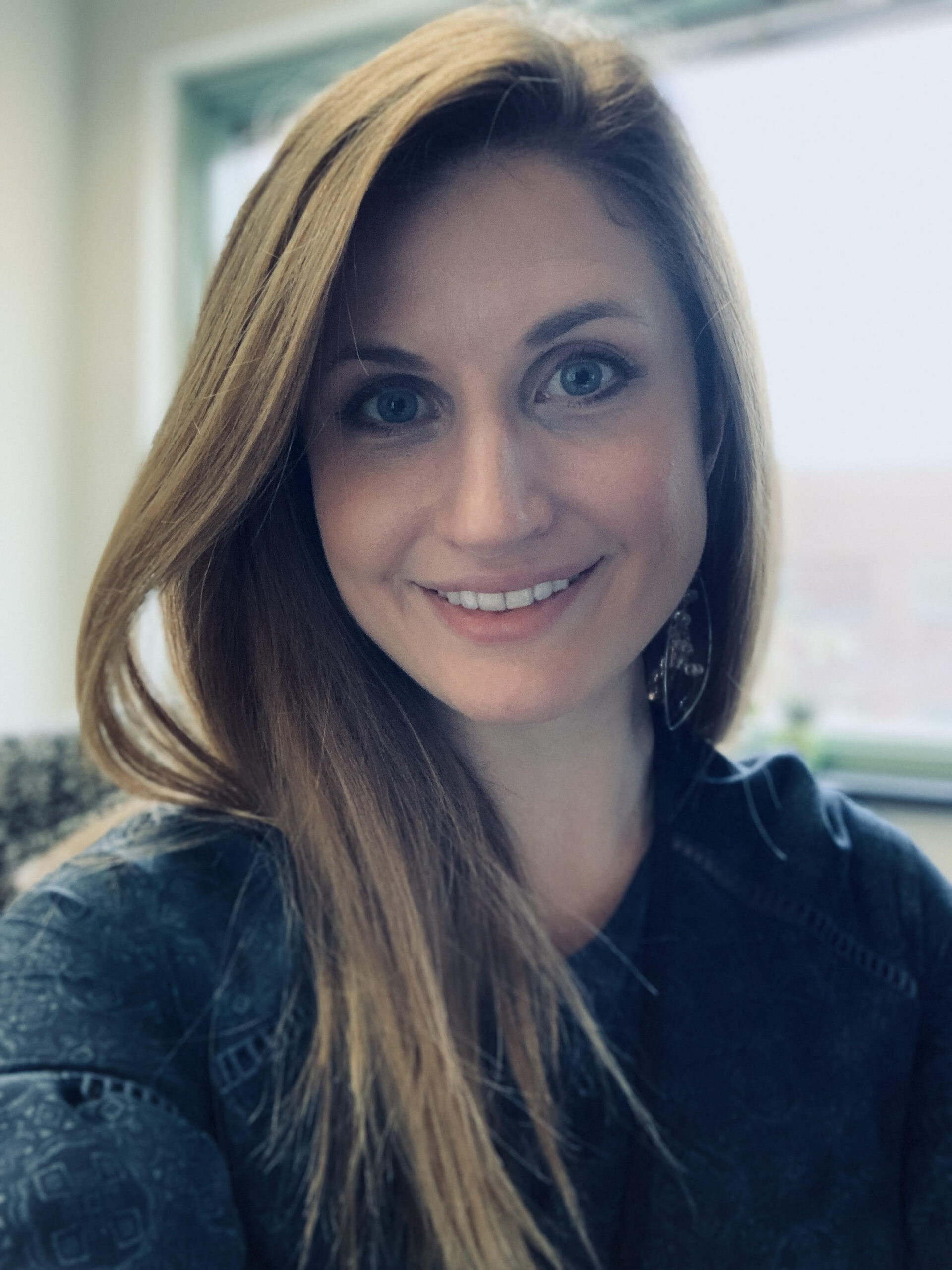 I'm so thankful I was brought on to join the Powerhouse family at the start of 2019. Powerhouse is a company unlike any other. I've never worked with a company that has such a strong devotion to empowering their employees and creating such an atmosphere of encouragement and support among the entire team. Aside from the collaborative and encouraging remote team environment, I love the projects that I've been given the opportunity to work on and the flexibility I have to perform my tasks when it works for my schedule. I'm honored to be part of a team that is making such a positive impact in so many lives and companies and often in unexpected ways. This truly is a powerful company led by creative and inspiring leadership who aren't afraid to think outside the box.
Shelley Skinner,
Graphic Designer