Check out what our clients think of us: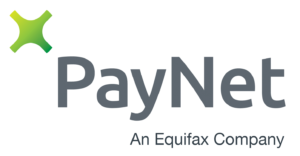 I hired Powerhouse when I needed help with a large rebranding effort. I knew Powerhouse would come through on time and on budget, and I wasn't disappointed! I love working with confident, positive, action-oriented team members, which is exactly what Jess has assembled. Plus, I fully support the mission of Powerhouse to create employment opportunities for military spouses. What better way to give back to those who give so much other than to provide mobile careers they can pick up and move wherever the military sends them?
Rissa Reddan, Senior Vice President of Marketing, PayNet, Inc.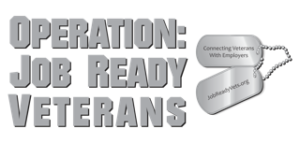 Working with the Powerhouse team has been an invaluable solution for our organization. Throughout their time with us they have provided outstanding customer service, directly impacting our organization's ability to fulfill our mission. They are a team full of military spouses and veterans who completely understand the needs of our clients. They have shown compassion for our clients and our team, and they have consistently been extremely flexible in this challenging time and period of growth. Working with Powerhouse has been a genuine partnership where they have joined our team and filled critical supporting roles with team-oriented passion and flexibility whenever necessary. This has allowed our small full-time staff to focus on the needs of our clients, increasing our efforts and efficiency. As a growing nonprofit, OJRV, along with our entire remote team, has found Powerhouse to be the perfect solution.
Gene Anderson, Executive Director, Operation: Job Ready Veterans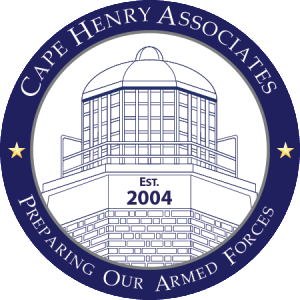 We have been working with Powerhouse for several years now, and they have become a vital part of our team. They help get our message out while allowing us to focus on our core competencies. This takes a huge load off our staff. What makes them special, however, is that they work very hard to make sure that we are taken care of, and they adjust their business practices to make sure they get an adequate understanding of our vision. If that means they sit in on staff meetings, they're there. If it means persistent follow-up with busy executives, they're there. If it means meetings to regroup and figure out how to move forward, they're there. They don't just let initiatives sit while deadlines are missed; they are working with us on every step if they need to. This kind of proactive work philosophy differs from many other consulting companies, and I couldn't be happier with their work ethic and dedication to quality products.
John Jackson, Chief Executive Officer, Cape Henry Associates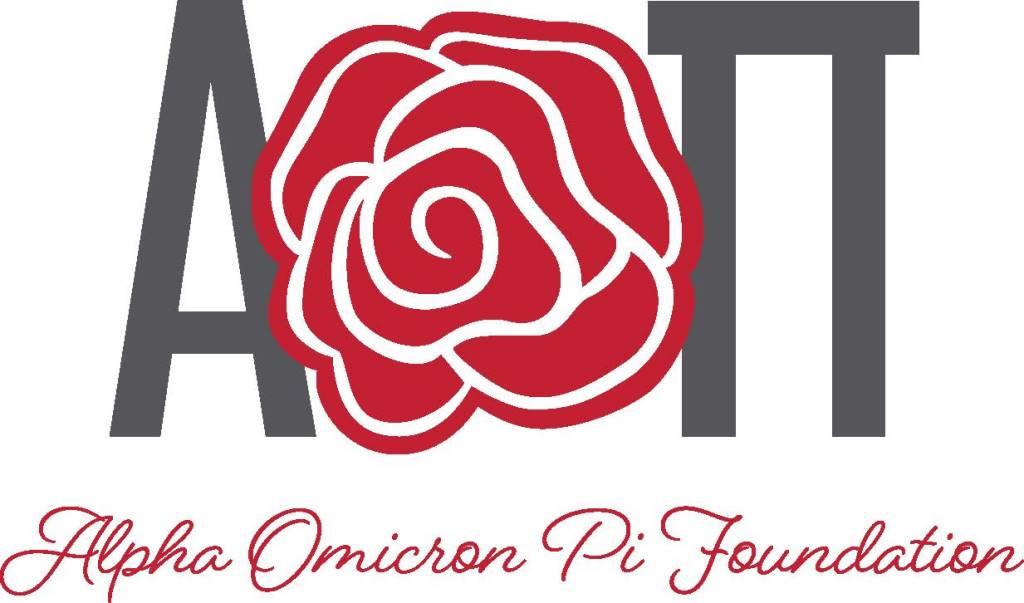 The Powerhouse team helped the AOII Foundation drive donor engagement and increase fundraising during Pi Day (giving day). They created an entire toolkit that equipped our volunteers with everything needed to launch the campaign. The kit clearly outlined expectations and gave volunteers easy-to-use graphics. In addition to exceeding our fundraising goal, the campaign resulted in 73 new donors for the Foundation. Donor acquisition is critical for the long-term viability of our organization. The Powerhouse team helped us knock it out of the ballpark!
Ashley Byrd, Executive Director, Alpha Omicron Pi Foundation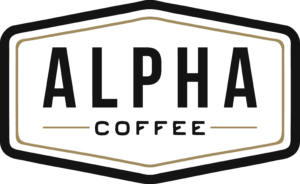 We absolutely love working with Powerhouse. It is full of amazingly talented individuals. For us, an added benefit is that these individuals happen to be military spouses and veterans. They understand our culture, and they match quite well. We know from personal experience that there are so many military spouses and veterans who would be extremely successful within any company, but because of the challenges of the military lifestyle, and especially moving constantly, they might not be able to share their talents effectively. But with Powerhouse and the ability to work remotely, their talents can be harnessed by a variety of companies. I can't recommend Powerhouse highly enough. They've helped us make huge strides forward, and we love having them as part of our team.
Carl Churchill, Alpha Coffee, Cofounder, CEO, and Chief Coffee Officer

The best part of working with Powerhouse is the comprehensive nature of the team. I can discuss the business as a whole and what the needs are, rather than a narrowly defined role that only handles one aspect of the business. Powerhouse has been key in getting me to start thinking outside of just what I'm capable of as a solopreneur.
Kirby Atwell, Founder and CEO, Green Vet Homes/Living Off Rentals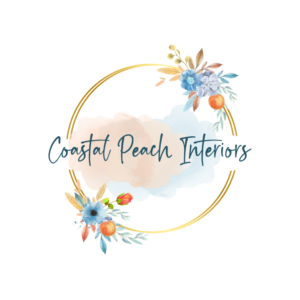 Everyone I interacted with at Powerhouse was knowledgeable and professional. They are all on top of their game and provide superior services. The website they designed for me was well above my expectations! I will absolutely be using them again in the future for more of my business needs. Powerhouse is an impressive company that goes above and beyond in professionalism and performance. Their charitable giving is also inspirational and encouraging!
 Beth Soto, President, Coastal Peach Interiors

We are a nonprofit with limited resources and staff. The Powerhouse team is sensitive to how busy everyone is, and they are there in a heartbeat for us when needed. The Powerhouse team is second to none. They are always positive, upbeat, and willing to help. In addition, the entire team is organized, timely, and super supportive of our cause, not to mention caring and creative. We would positively use Powerhouse for future needs.
Cheryl Cominsky, Executive Director, The Children's Hunger Project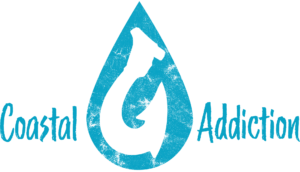 It has been an absolute pleasure to work with Jessica and the Powerhouse Planning team. Building a business is difficult, but building a business from halfway around the world is even more challenging. The Powerhouse team has been an instrumental part of every step of the process, from the initial planning and design phase, to website layouts and more. Jessica has made me feel like a top priority and has worked diligently to answer every question and concern that has arisen. If you want a top-tier team to help you build a successful venture, then Jessica and the Powerhouse Planning team is your one-stop shop. I truly appreciate all of their care, time, and attention to something that has been taken from a dream to a reality.
 Tommy Bowling, President, Coastal Addiction

The Powerhouse team has been critically important and valuable to KOVA's increasing growth and success. Powerhouse is consistently responsive and quick to provide top quality marketing solutions, be it graphics work, public relations efforts, or full-on marketing campaigns. In KOVA's fast-moving world, we proudly rely on Powerhouse not only to keep up with us, but also to keep us exceling and succeeding even faster.
Chris Just, Founding Partner, KOVA Global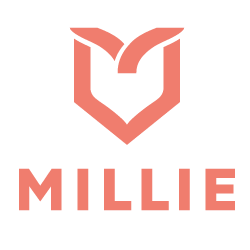 The Powerhouse team has been essential in helping us scale our venture in a way that has the potential to help so many more military families than we'd ever dreamed. Jessica's rock-star team of military spouse talent was a key element in our choosing to partner with them. Organized, professional, precise, and punctual are just a few of the ways I would describe Powerhouse and their work, and I would recommend them 1,000 times over for anyone looking for a strategic content or marketing assist.
Kellie Artis, Chief Operations Officer, MILLIE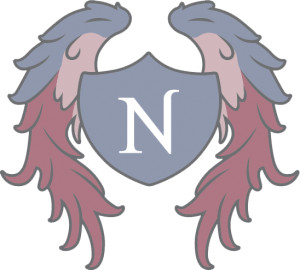 Powerhouse has been an indispensable resource for our business. Jessica used her knowledge of business and company development to move us toward growth and reaching our goals. What has impressed Nomadés most is Powerhouse's genuine motivation to see us be successful. It has been an absolute honor to partner with you. Thanks, Powerhouse!
Christy DeWitt, Director of Business Development and Sales, Nomadés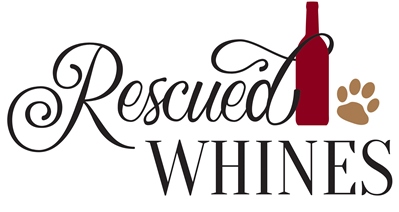 What initially attracted me to Powerhouse for my new business was its employment of military spouses and veterans. Then, as we worked together I became impressed with what a professional and effective company it was. Jessica and her team provided me with my initial startup needs and lots of advice! Communication was timely, and results were just what I wanted. I plan to use Powerhouse for my continued marketing and business planning needs. Thanks, Powerhouse!
Karen Segal, Co-owner, Rescued Whines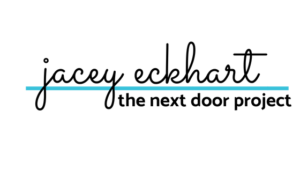 When you take a step in a new career direction, it can be unnerving. So I was really glad to find that Jess and her team were willing to listen to my ideas and help me decide which projects sounded strongest. Then they brought the images in my head to the screen. I couldn't be more pleased with their work and their unfailing support.
Jacey Eckhart, Workshop Developer, Success Coach, and Author of "The Next Door Project"
Powerhouse Planning is a pleasant, professional, and enjoyable team to work with. The Powerhouse team works hard to build relationships with their clients in order to understand client needs and deliver services effectively. We have utilized their services on several different occasions with excellent results, and we look forward to working with them again as future needs arise.
Jeffrey Garza, General Manager, Home Professionals, Inc.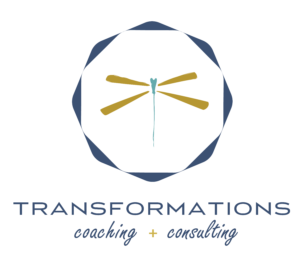 Thank you, ten times over, for all the work you donated to creating our Giving Tuesday campaign. I can't fully express my gratitude. I would never have attempted a campaign like that on my own. Now that I see how it's done and I have the graphics I can repurpose, I'm certain I'll do it again in the future. The Powerhouse team is terrific! I'm so glad to work with you professionally. I'm so very thankful for our partnership. Together we make a difference for women and families in need.
Jennifer Hacker, Founder and CEO, Transformations Coaching & Consulting, The Center for Help & Hope