Check out what our clients think of us: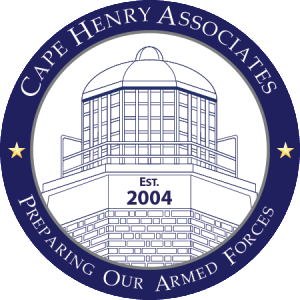 Powerhouse Planning is our go-to partner for marketing and corporate development. They're exceptionally responsive and incredibly detail-oriented. PH never rests until the product is perfect. They're unstoppable, and we couldn't be more pleased. As an entrepreneur, it is rare to find a service provider as passionate about my business as I am. Powerhouse genuinely wants us to succeed, and that shines through in everything they are engaged in.
Chuck Wythe, Business Development, Cape Henry Associates, Inc.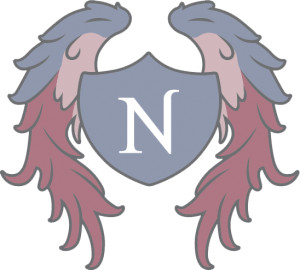 Powerhouse has been an indispensable resource for our business. Jessica used her knowledge of business and company development to move us toward growth and reaching our goals. What has impressed Nomadés most is Powerhouse's genuine motivation to see us be successful. It has been an absolute honor to partner with you. Thanks, Powerhouse!
Christy DeWitt, Director of Business Development and Sales, Nomadés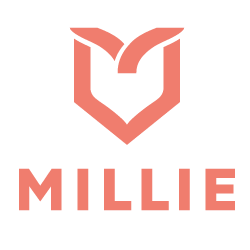 The Powerhouse team has been essential in helping us scale our venture in a way that has the potential to help so many more military families than we'd ever dreamed. Jessica's rock-star team of military spouse talent was a key element in our choosing to partner with them. Organized, professional, precise, and punctual are just a few of the ways I would describe Powerhouse and their work, and I would recommend them 1,000 times over for anyone looking for a strategic content or marketing assist.
Kellie Artis, Chief Operations Officer, MILLIE

We were excited to work with Powerhouse Planning from the beginning after seeing the quality of their work with other companies, and we could not be more pleased with the end result. As a new retail business with a unique concept, we weren't sure the best way to capture our audience with a printed advertisement.  Jessica and her team took our information and came up with a design that perfectly encompasses who we are, what we offer, and why consumers should shop with us. Throughout the entire process I found Jessica and her team to be incredibly professional, organized, and responsive—which is not easy to come by. Plus, we are proud to work with a company that shares in the mission of supporting our military, our veterans, and families. Thank you, Powerhouse Planning! We'll be back!
Mindy Whalen, Co-founder and Manager, Beyond 214, LLC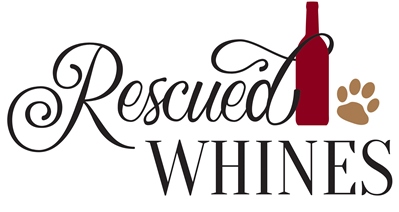 What initially attracted me to Powerhouse for my new business was its employment of military spouses and veterans. Then, as we worked together I became impressed with what a professional and effective company it was. Jessica and her team provided me with my initial startup needs and lots of advice! Communication was timely, and results were just what I wanted. I plan to use Powerhouse for my continued marketing and business planning needs. Thanks, Powerhouse!
Karen Segal, Co-owner, Rescued Whines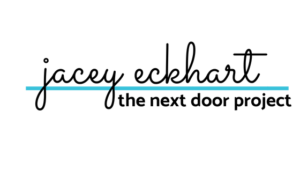 When you take a step in a new career direction, it can be unnerving. So I was really glad to find that Jess and her team were willing to listen to my ideas and help me decide which projects sounded strongest. Then they brought the images in my head to the screen. I couldn't be more pleased with their work and their unfailing support.
Jacey Eckhart, Workshop Developer, Success Coach, and Author of "The Next Door Project"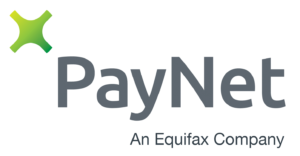 I hired Powerhouse when I needed help with a large rebranding effort. I knew Powerhouse would come through on time and on budget, and I wasn't disappointed! I love working with confident, positive, action-oriented team members, which is exactly what Jess has assembled. Plus, I fully support the mission of Powerhouse to create employment opportunities for military spouses. What better way to give back to those who give so much other than to provide mobile careers they can pick up and move wherever the military sends them?
Rissa Reddan, Senior Vice President of Marketing, PayNet, Inc.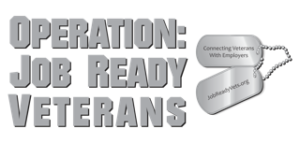 Jessica and her team are willing to listen to our ideas and help us go in the direction that best serves our veterans! They are willing to help in areas that are beyond contractual need as well. The team's communication is succinct, timely, and focus-driven. Thank you!
Adena Vaughn, Director of Human Resources, Operation: Job Ready Veterans

The Powerhouse team has been critically important and valuable to KOVA's increasing growth and success. Powerhouse is consistently responsive and quick to provide top quality marketing solutions, be it graphics work, public relations efforts, or full-on marketing campaigns. In KOVA's fast-moving world, we proudly rely on Powerhouse not only to keep up with us, but also to keep us exceling and succeeding even faster.
Chris Just, Founding Partner, KOVA Global

It was an absolute pleasure to work with Powerhouse! They helped Military Spouse Advocacy Network (MSAN) with a wonderful proposal that was a success. MSAN will be updating everyone on this proposal with a wonderful agency. Thank you, Powerhouse, for your support and professionalism and for making us feel part of your team…you are part of our success!
Verenice Castillo, Founder, Military Spouse Advocacy Network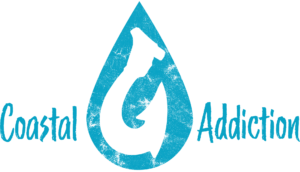 It has been an absolute pleasure to work with Jessica and the Powerhouse Planning team. Building a business is difficult, but building a business from halfway around the world is even more challenging. The Powerhouse team has been an instrumental part of every step of the process, from the initial planning and design phase, to website layouts and more. Jessica has made me feel like a top priority and has worked diligently to answer every question and concern that has arisen. If you want a top-tier team to help you build a successful venture, then Jessica and the Powerhouse Planning team is your one-stop shop. I truly appreciate all of their care, time, and attention to something that has been taken from a dream to a reality.
 Tommy Bowling, President, Coastal Addiction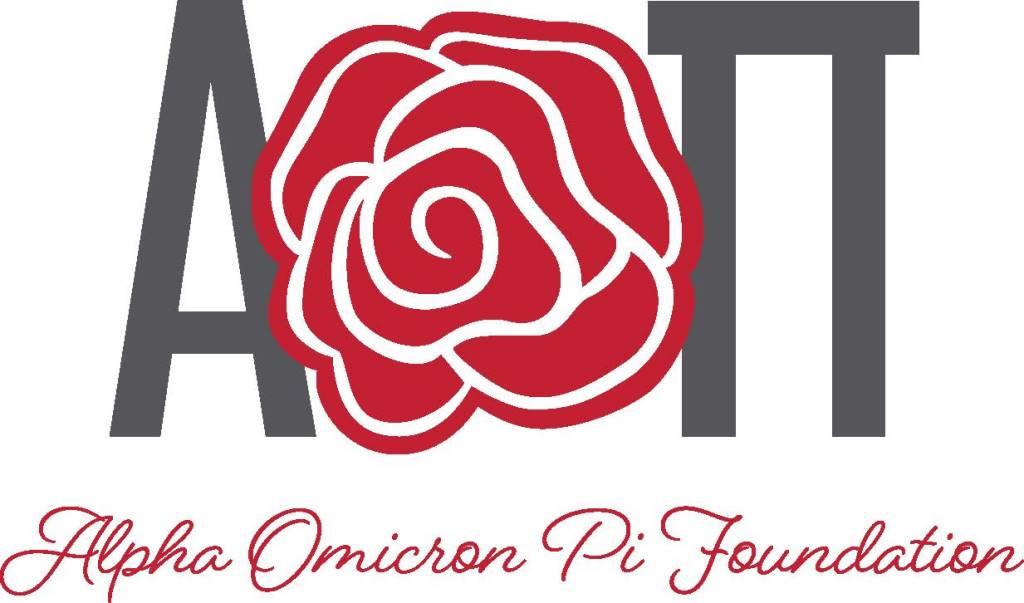 Jessica Bertsch and the Powerhouse team fully exceeded our expectations by planning our #GivingTuesday social media campaign within a very short timeframe. The creative and conceptual designs were excellent, and we enjoyed working with Jess and her team. Thank you for helping us reach our #GivingTuesday goal and laying the groundwork for future social media campaigns!
Courtney Stafford, Interim Executive Director, Alpha Omicron Pi Foundation

Jessica and her team have been absolutely wonderful to work with. Not only did they take the time to truly understand what we needed to get done, but they also worked very quickly to get some of our items done right away. The brand standards that they developed for us were useful immediately. Their assistance with some of our campaigns really helped us track our progress.
 Keith Gee, Executive Director, The Children's Hunger Project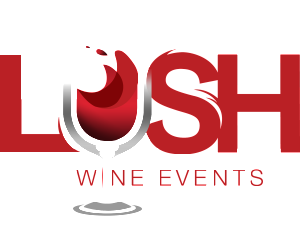 Working with Powerhouse was an awesome experience. Before hiring Jessica, I was worried that they wouldn't be able to capture my brand message in print. The team at Powerhouse did a great job of bringing my vision to life. Jessica handled all the moving parts with professionalism and was super-efficient. I was really impressed with the level of communication she provides for her clients. She made certain that I was kept abreast of every single detail, and now I have beautiful marketing materials that I am proud to display! Thank you, team Powerhouse!!
Kim Dozier, Founder of LUSH Wine Events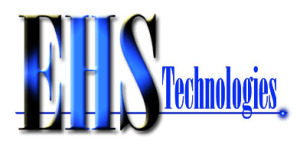 EHS had a requirement to have our booth for trade shows updated. We chose Powerhouse to fulfill this requirement based on our past experience with them. Their fast professional staff and low prices enabled us to have an entirely new booth within a few short weeks! I can't say enough on how pleased we have been with the final product and the compliments we received on our booth at the 2015 AUSA conference.
William Johnson, Program Manager, EHS Technologies

Working with Powerhouse was a great experience. We are looking forward to future opportunities to use their services.
Antoine Corbin, Executive Director, P.R.E.P.S., Inc.

We love working with PH! We're so thankful to have found a marketing team that can see our vision like we see it and that we are able to trust to 'run with it.' The service and professionalism has been top-notch, and we couldn't be happier.
Ashley Jones, Co-owner, Bloom Kids Collection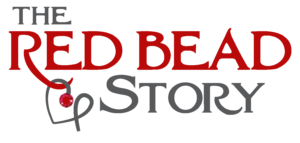 Working with Powerhouse on developing a website is worry-free! Powerhouse made the process easy, and the outcome completely encompassed our vision of the final site! We are thrilled about our new nonprofit The Red Bead Story and how Powerhouse made our website vision come true.
Heather Osborne, Director of Marketing, Red Bead Story