Our team and clients are what make us POWERful!
What makes Powerhouse different?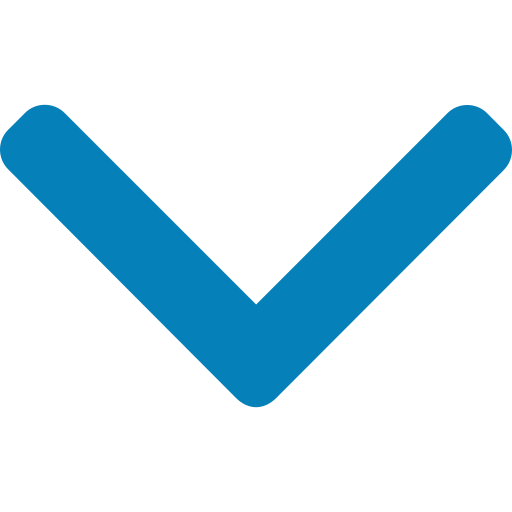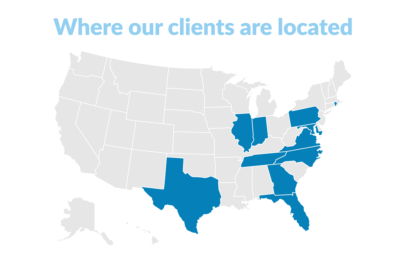 Our partnerships have provided hundreds of hours toward careers for military spouses and veterans. Check out our highlighted partnership awards and watch the special moment when we share the news with them!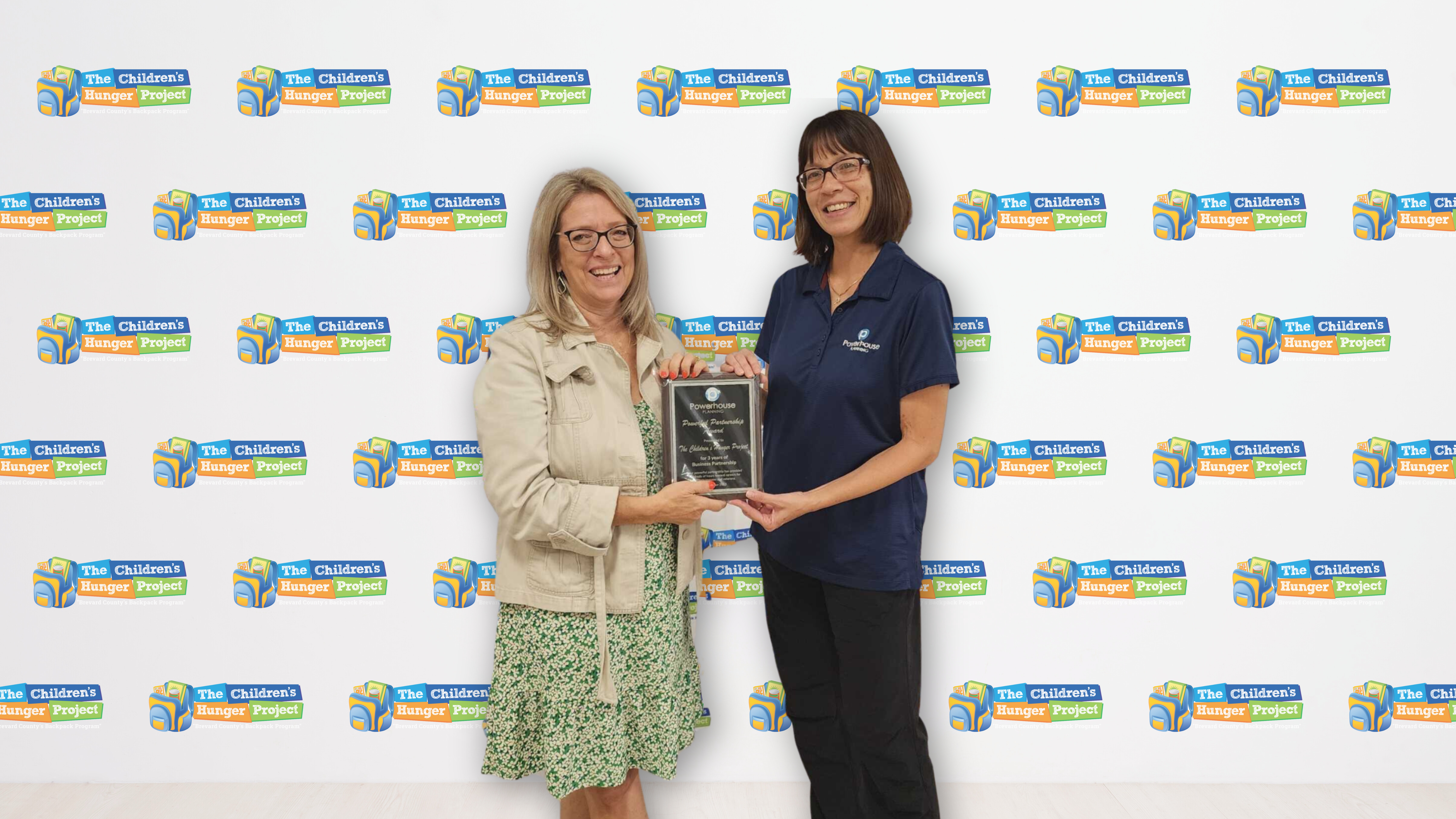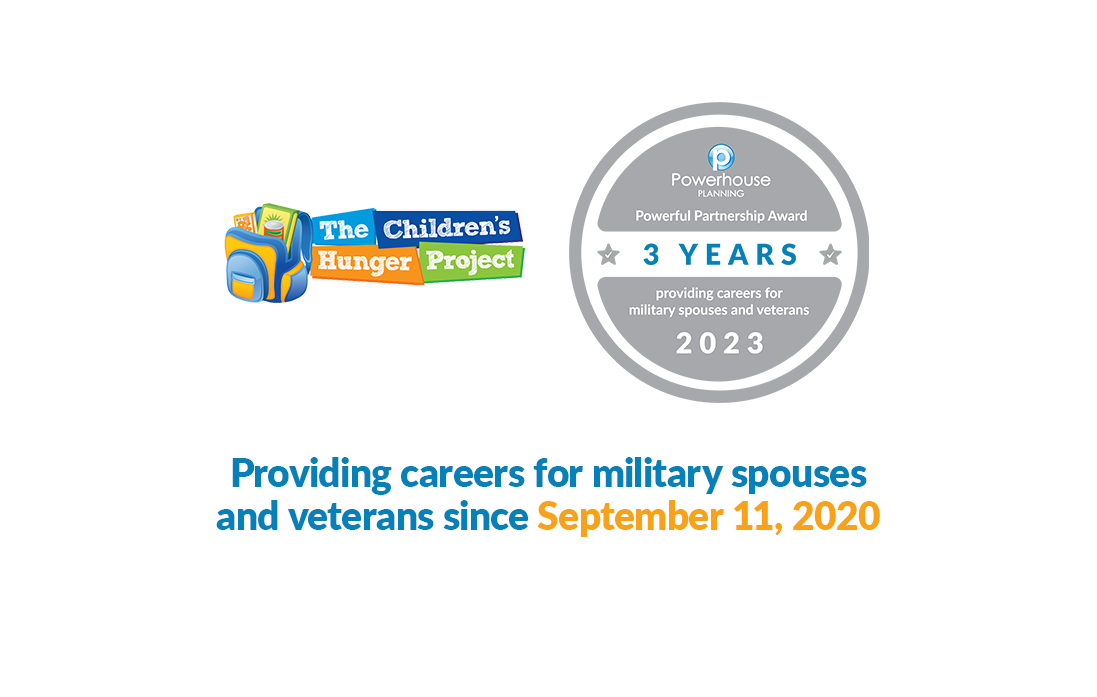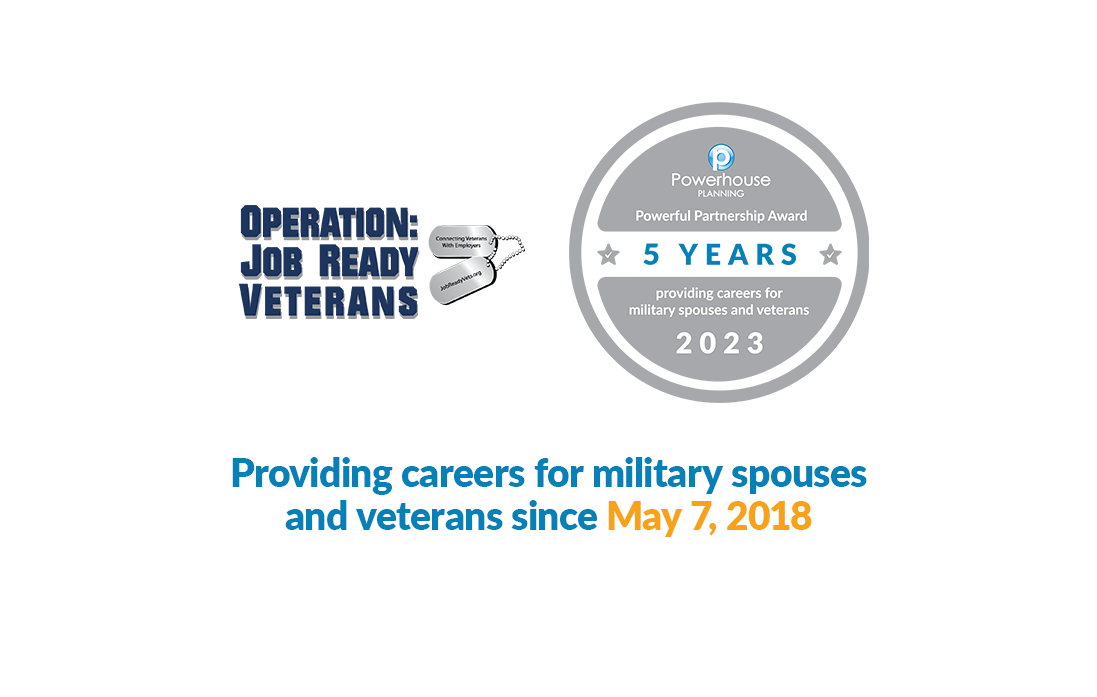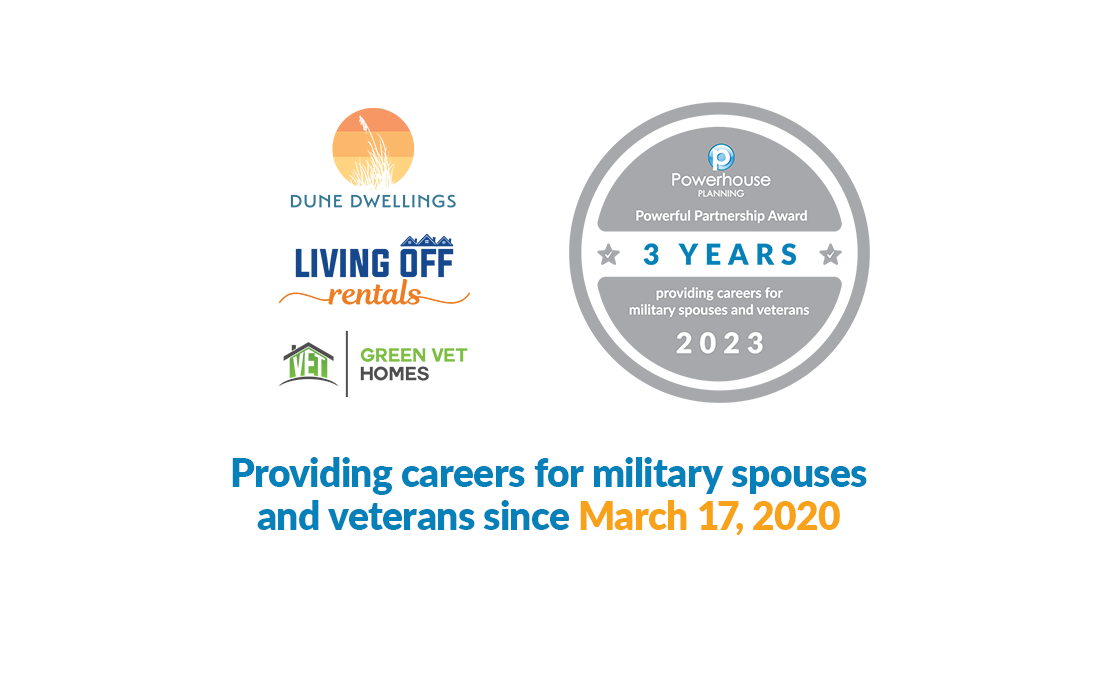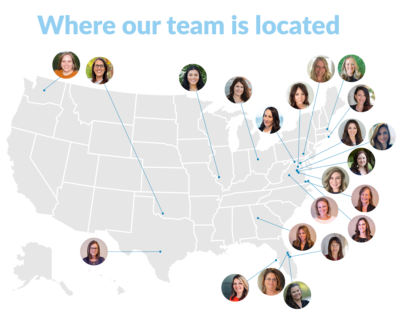 Because we are a 100% remote team solution, many wonder how we build community and have fun as a remote team. Take a peek at how we all connect and grow our friendships outside of office hours.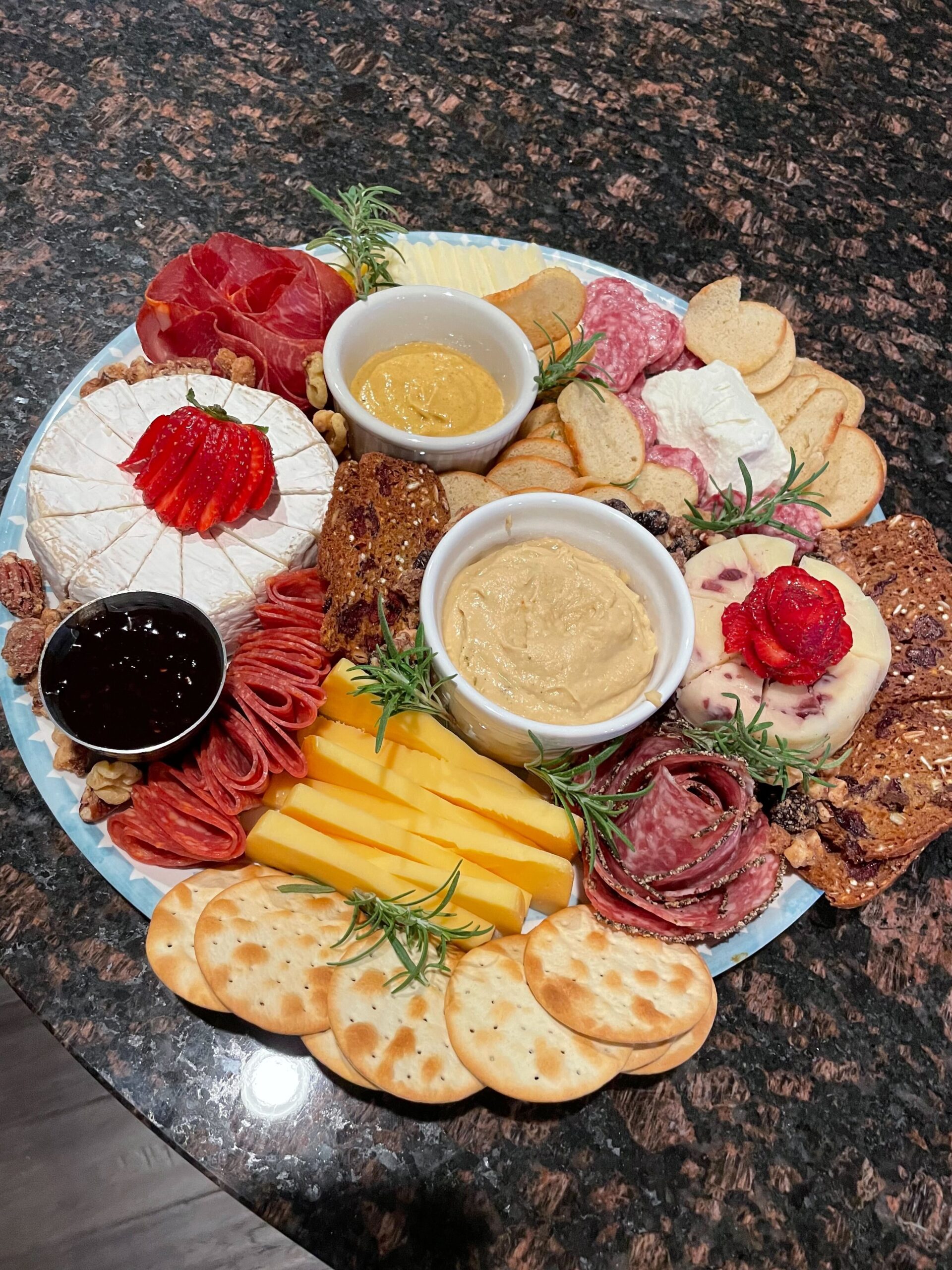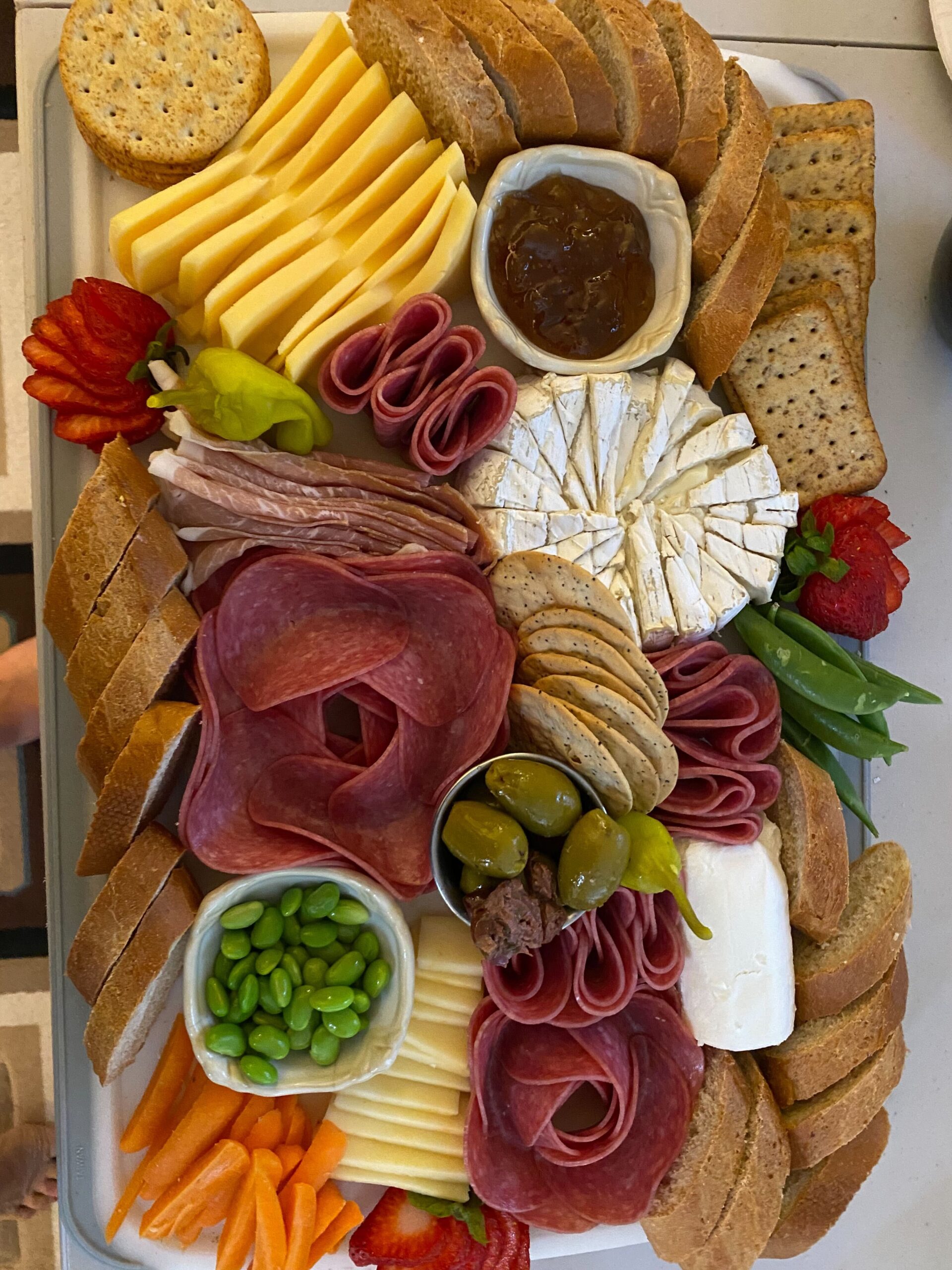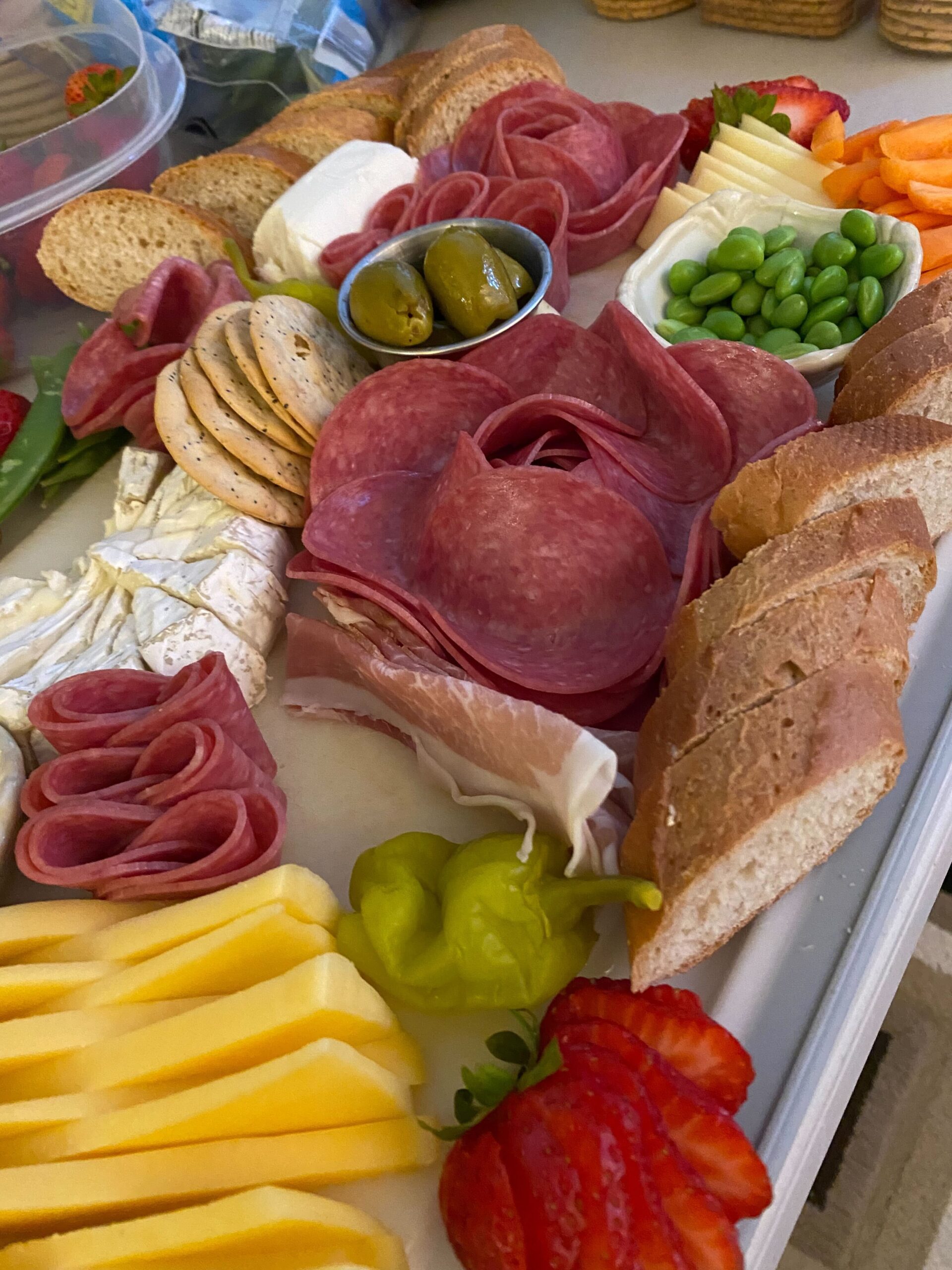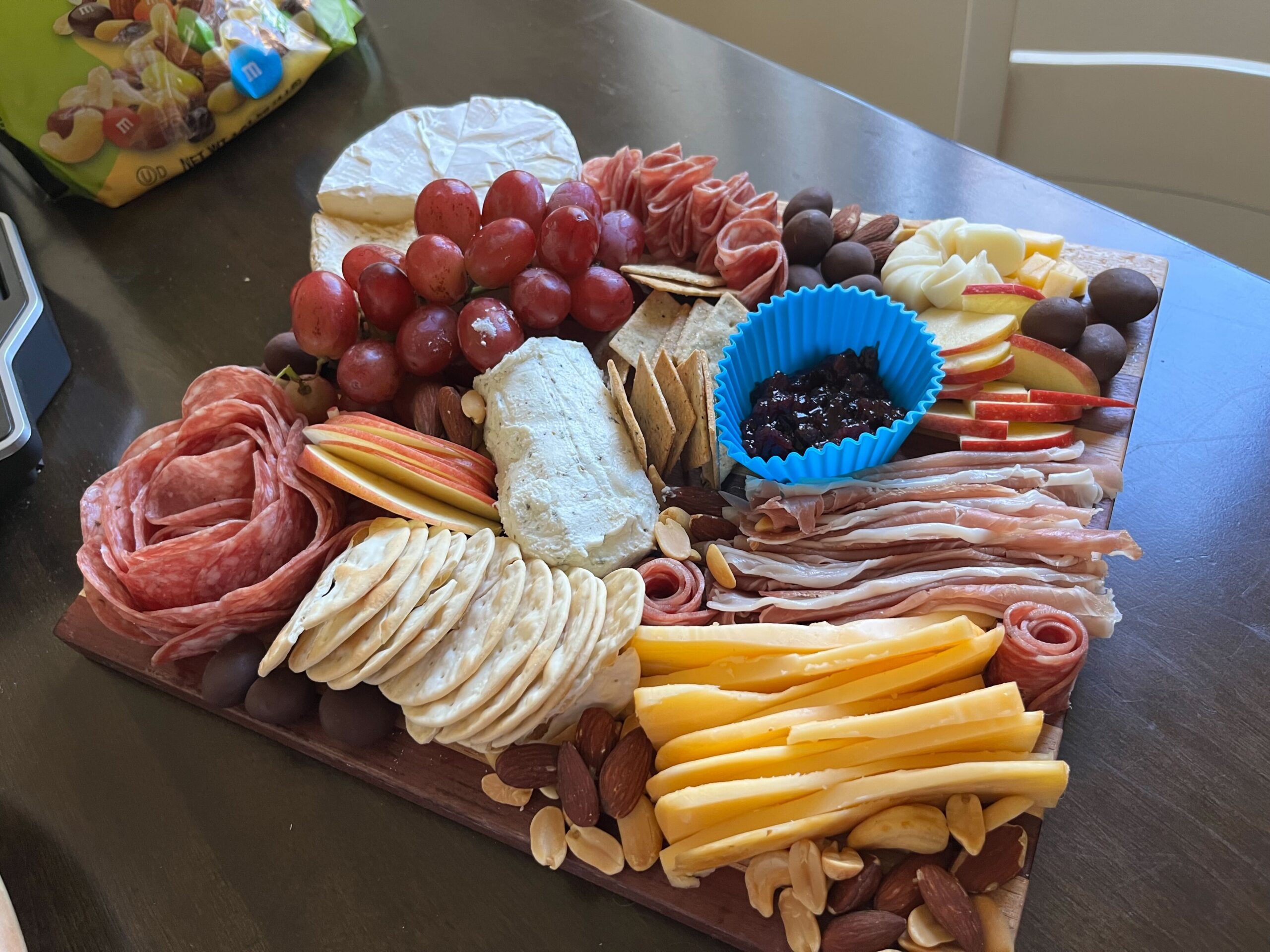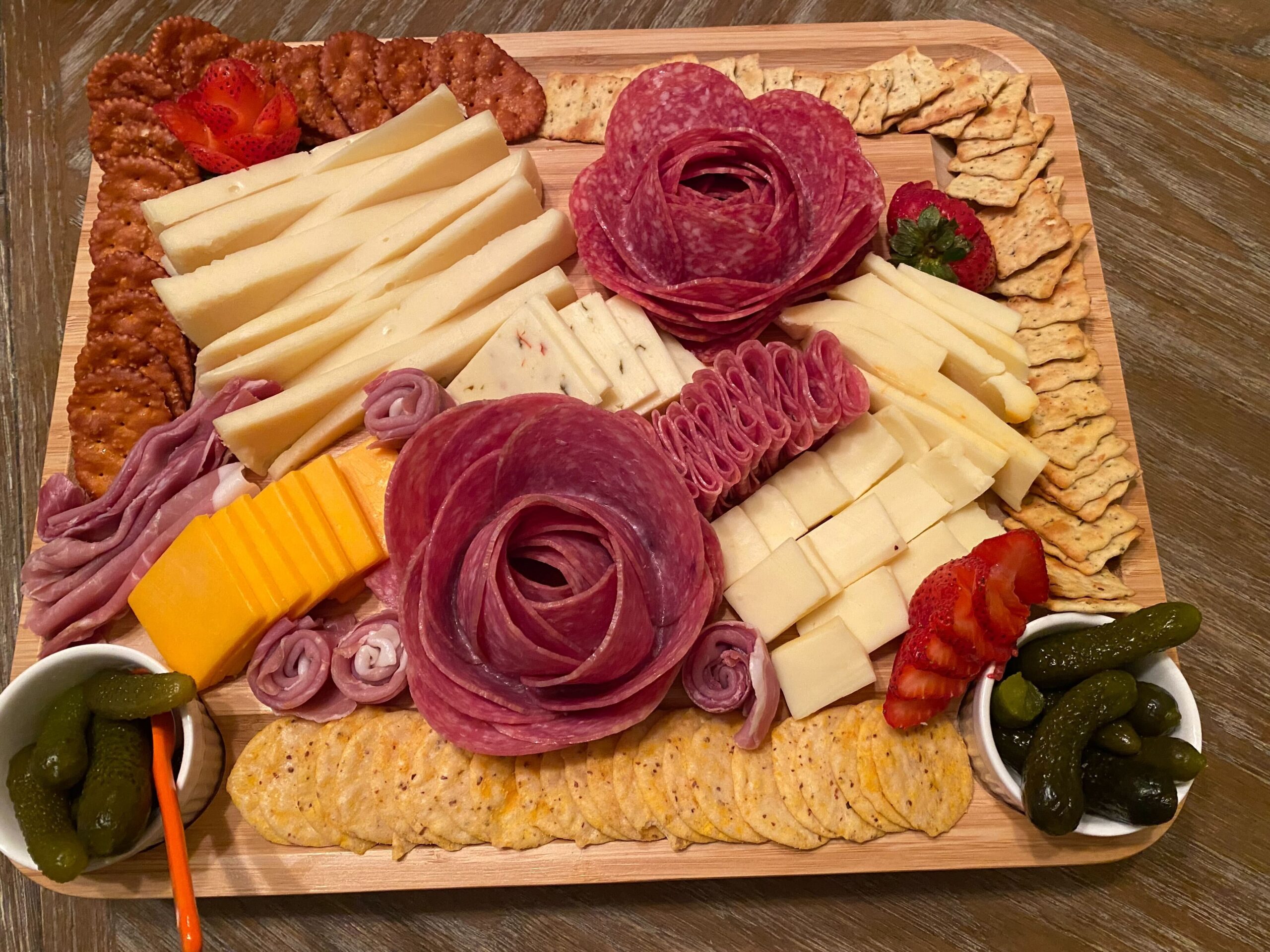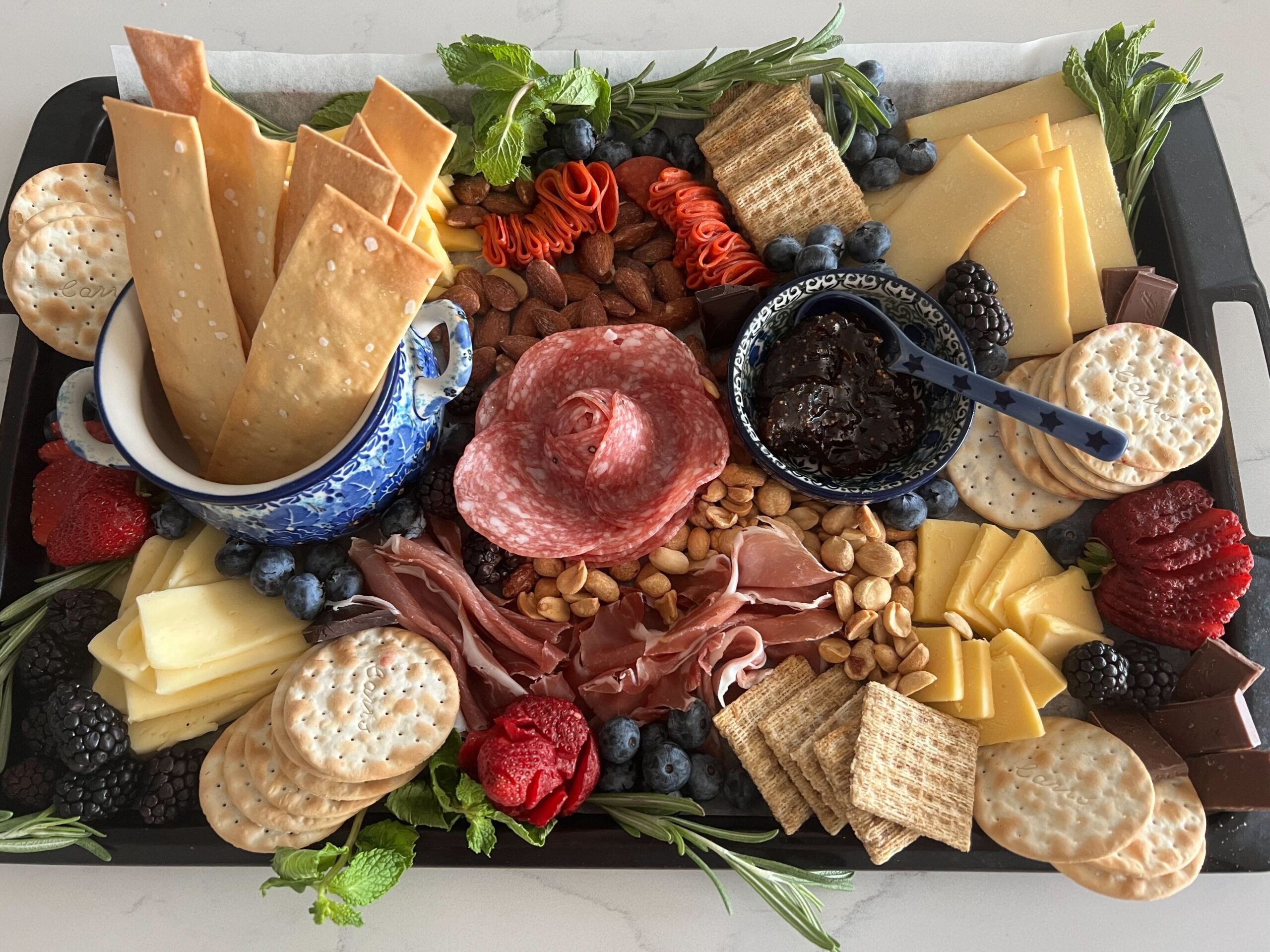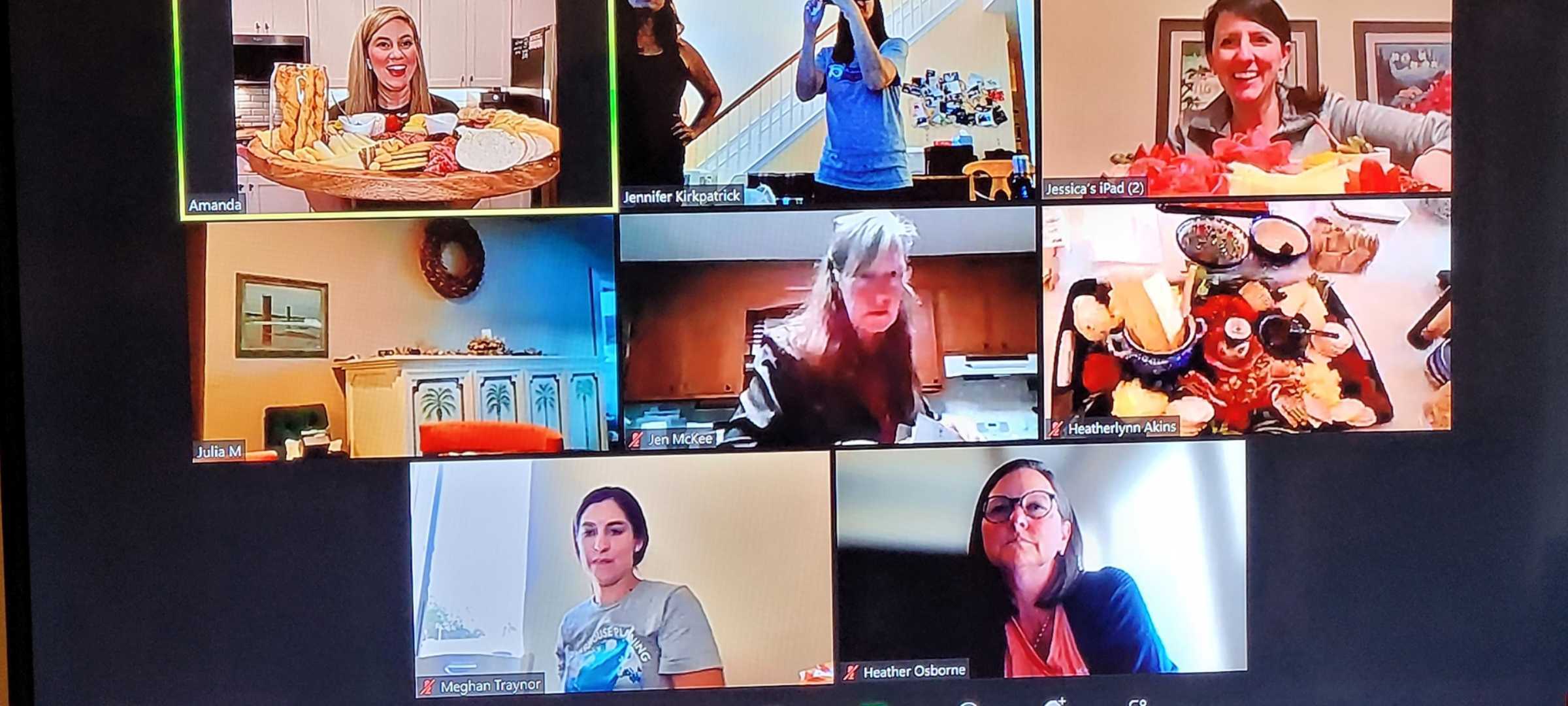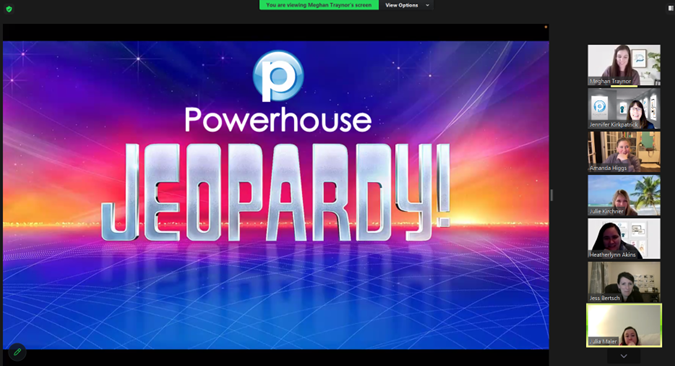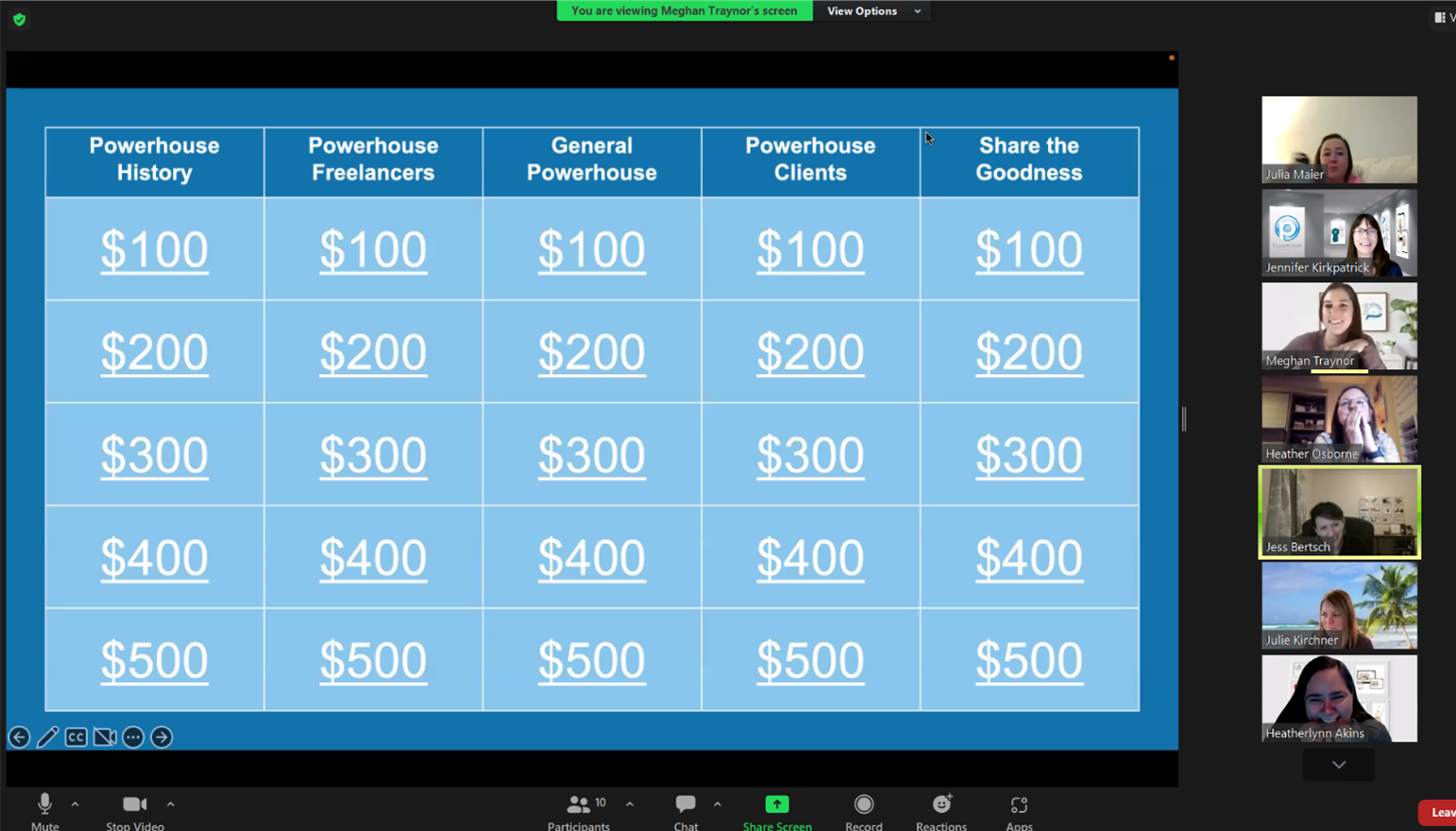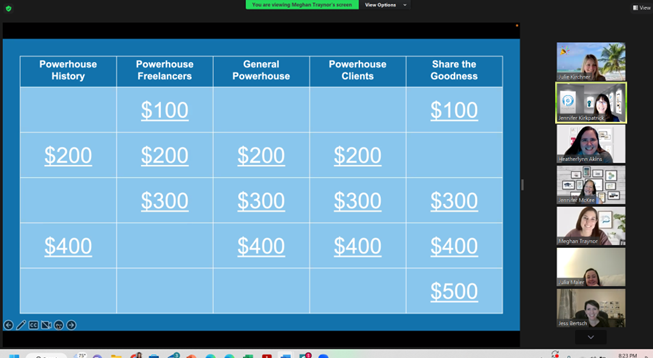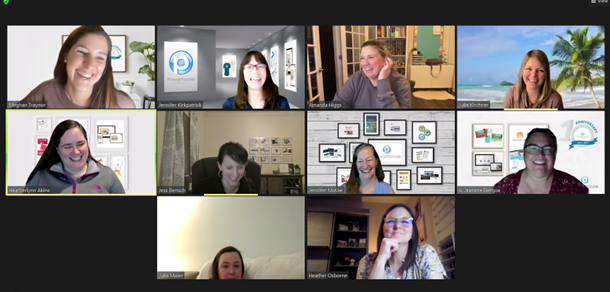 POWER Hours
Every month, Powerhouse gets together virtually and engages in a wide range of fun activities. Check out our latest adventures, making charcuterie boards and playing Powerhouse Jeopardy!
R.E.D. Fridays
As part of the military community, we love to show our support and wear red to Remember Everyone Deployed.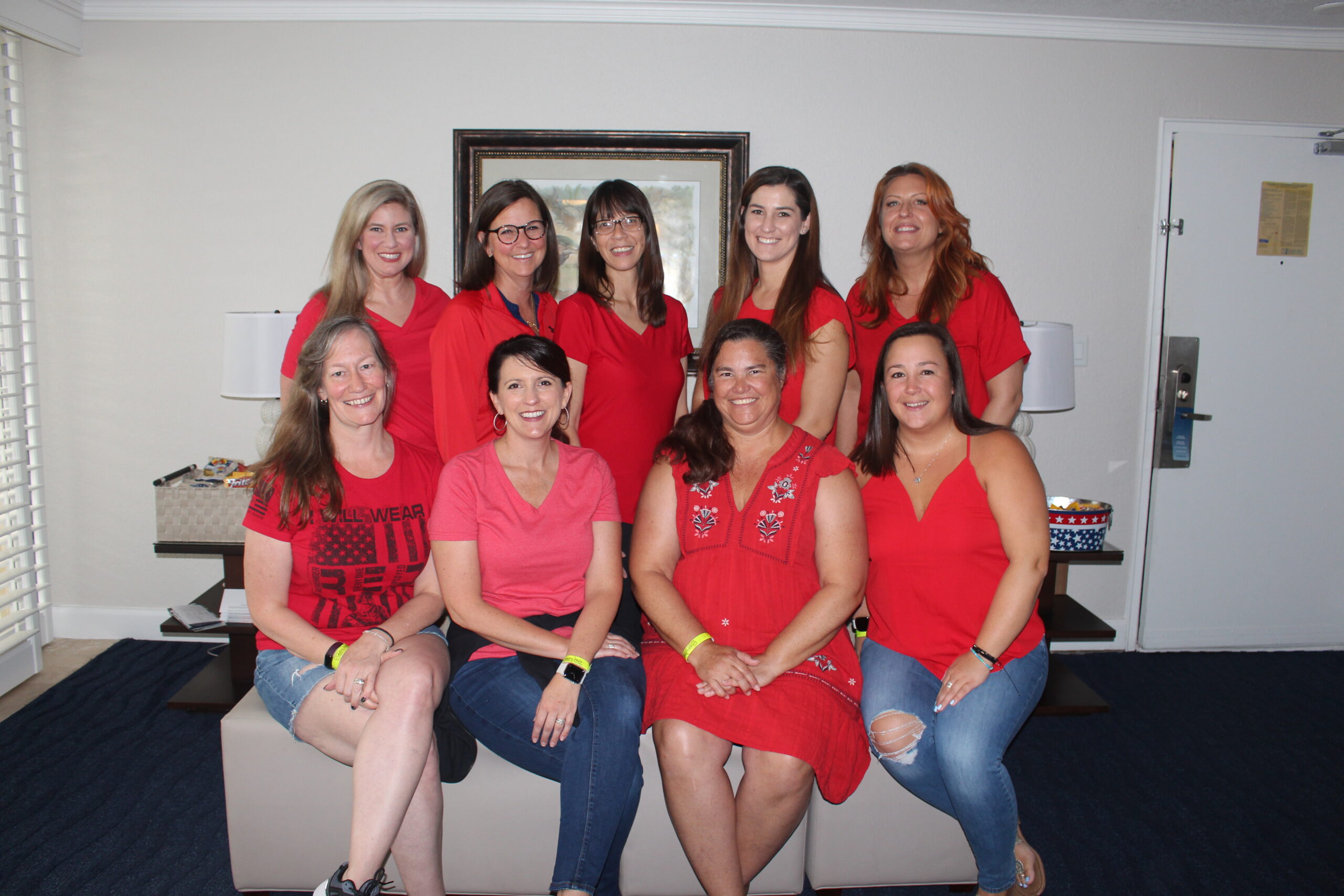 We are intentional about creating work-life balance and ensuring that we support and celebrate each other and our talents. Check out how we celebrated our team this year with our 2022 team award recipients!
Merit-Based Awards
Longevity Award – Jennifer McKee (9 years with Powerhouse)
Most Leads/Contracts – Heather Osborne
Most Client Contracts – Nicole Keeny
Most "Rocked It Out" Awards*

Heatherlynn Akins
Nicole Keeny
Julie Kirchner
Rossmery Oakes
Sarah Zerr
*Each recipient has earned eight "Rocked It Out" Awards since this internal award was created.
Team Member-Voted Awards
Human Wikipedia Award (for always having the answer ready) – Meghan Traynor
Got Your Back Award (for always supporting colleagues) – Julie Kirchner
Duct Tape Award (for being able to fix anything) – Nicole Keeny
Energizer Bunny Award (for boundless energy) – Heather Osborne and Jennifer Kirkpatrick
Champagne Award (for sparking personality) – Jennifer Kirkpatrick and Amy Lee
Check out how our team gives back to the community.