How to Merge Business Development with Business Etiquette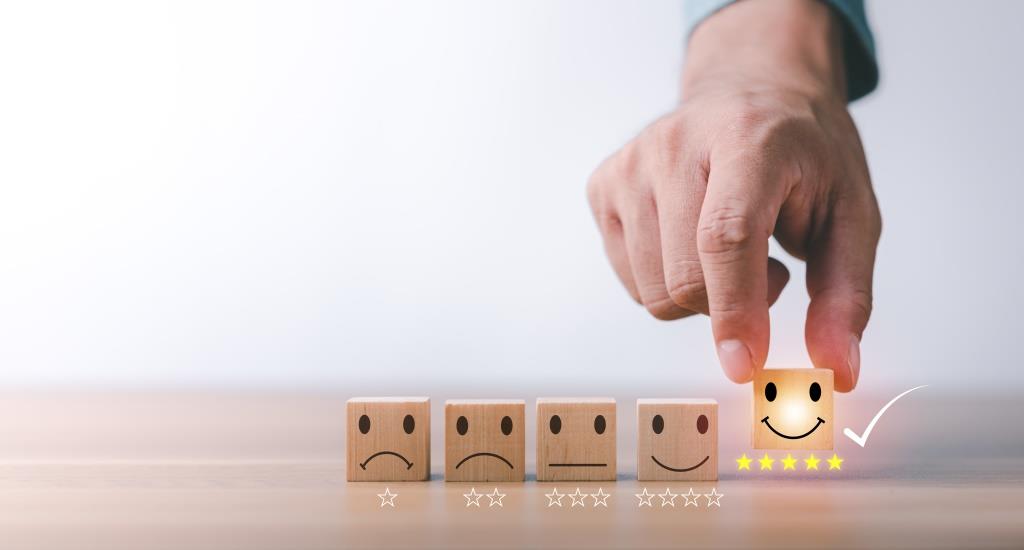 By: Meredith Flory
As you grow and develop your small business, it's important to not lose the special touches in customer service that encourage customers to support local and aspiring companies. There are ways to build into your business while being conscious of how your company interacts with the public. As you grow your company, be mindful of the ways you establish company etiquette, with an eye to the values and ethics that are important to you. Here are ways to think about interacting with customers, social media, and business partners while maintaining the values you established when your business was just a dream.
1. Interacting with Customers
Make customer service a part of your business plan. Thanks to online shopping and increasing interconnectedness, small business doesn't have to be local, and customers can purchase goods and services from around the world. This means you need to stand out in the quality of goods and ease of customer service. Make sure to include in company planning what customer service looks like for your business. Growth plans shouldn't only include product and sales but should also outline how you treat people and what kind of business culture you are developing.
Make sure employees are trained and committed to customer service. Do not assume when you make a hire that your employees will interact with customers the same way you would, even if you hired them in part due to their people skills. Establish company guidelines for behaviors such as time limits on returning contacts, away messages, language, and expectations for handling problems. Making this a part of job training, rather than fixing a problem when it appears, will help you, the employee, and the client. Win, win, win. (more…)