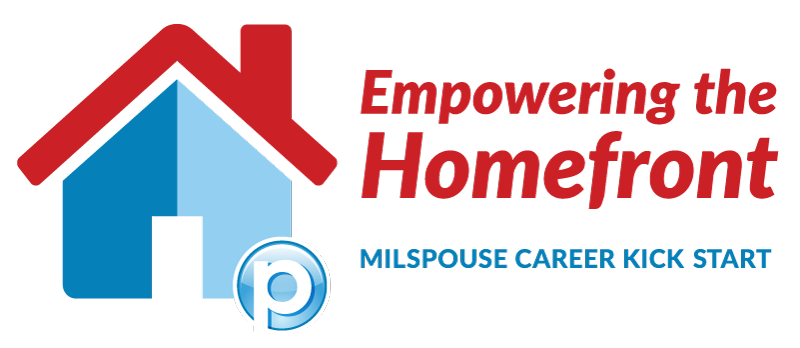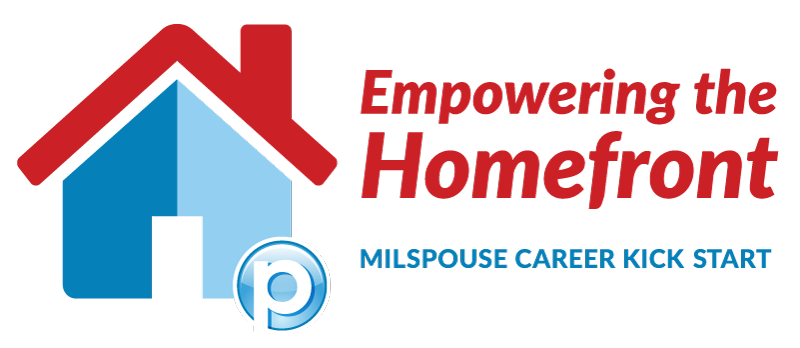 Empowering the Homefront is a pilot program designed by Powerhouse Planning to empower and provide career support to military spouses. Through the program, military spouses will be selected through an application process to receive career kick-start prizes, including free resume makeovers and other career tools and support, which will be announced throughout 2023.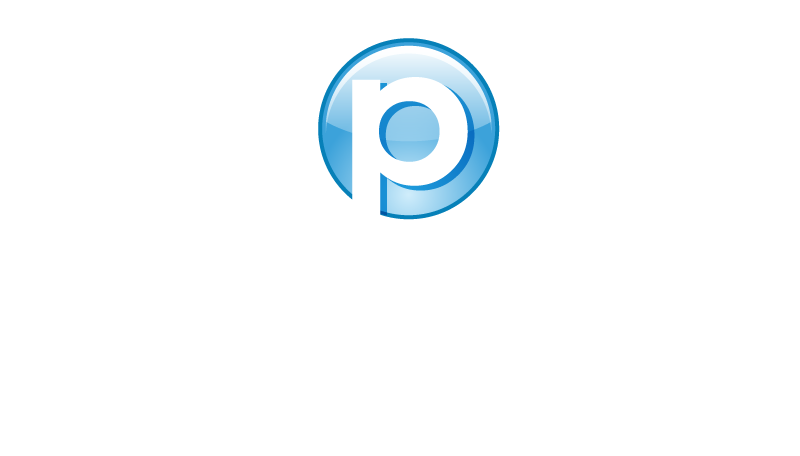 About Powerhouse Planning
Powerhouse is comprised of freelance team members who, coordinated through a central point of contact, work as part of our clients' teams.

We are remote based and serve clients worldwide.

Powerhouse provides access to a wide range of talent with no overhead cost.

We are different from most "freelance" companies because we support companies as a whole.
The Powerhouse Difference
Because we are a 100% remote team solution, we are intentional about connecting and growing our friendships outside of office hours.
We get together virtually and engage in a wide range of fun activities.
We are intentional about creating work-life balance and ensuring that we support and celebrate each other and our talents.
We prioritize giving back to the community in as many ways as we can.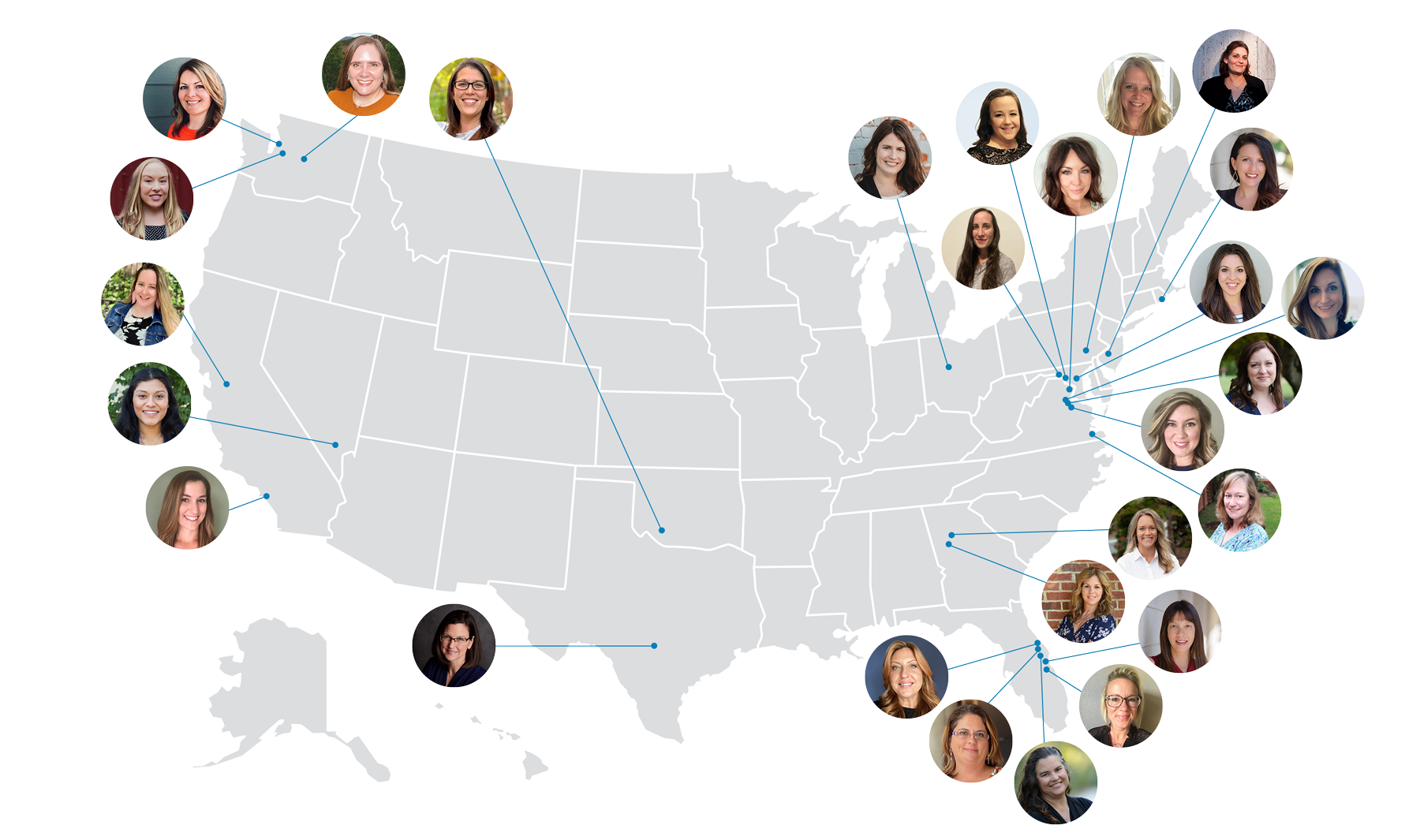 On a Mission to Share the Goodness
A core part of Powerhouse's team culture is our mission to "Share the Goodness" and be the good in our world.
The Powerhouse team logged over 1,200 volunteer hours in 2022!

Powerhouse gifted Giving Tuesday fundraising campaign packages to 7 of our nonprofit clients.

In 2022, we participated in our first-ever virtual team 5K to support a nonprofit organization.
Powerhouse has sponsored a child monthly through World Vision since 2015; she celebrated her 10ᵗʰ birthday in 2022!

Our team contributes donations of time, resources, and money to charities close to Powerhouse freelancers' hearts and in communities across the country.