When these two military spouses saw a need, they filled it.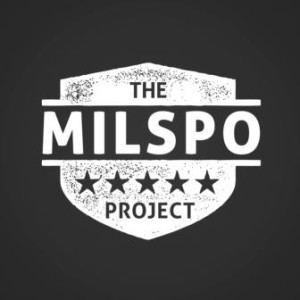 Elizabeth Boardman and Nicole Hope, business owners, devised a plan to support other military spouse business owners by founding an organization called The MilSpo Project. The idea for the nonprofit was developed when the two friends were out on a hike. The co-founders learned through their own experiences that business ownership was a natural fit for their on-the-move lifestyles. They made the decision to turn a thought into action after recognizing there was an underserved segment of the military spouse community: entrepreneurs.
"All of our friends at the time had chosen business because growing with another company was almost impossible. Given the large number of military spouse business owners, we realized there was no business conference that brought all of them together so EMBARK (our annual conference) was born," Boardman said.
In addition to the yearly conference of business leaders, The MilSpo Project offers an opportunity to network through local chapters, online training, a business book club, and monthly webinars with experts. For spouses looking to add to volunteer experience, the organization has a host of opportunities that range from running a chapter to assisting with fundraising.
If you are a military spouse business owner looking to donate your time, talents, or monetary support, visit The MilSpo Project's website at http://www.themilspoproject.com/donate/ or email info@themilspoproject.com.
Stay tuned to the group's online community for information about its two-day EMBARK conference happening in Norfolk, Virginia along with an e-course launching this year.