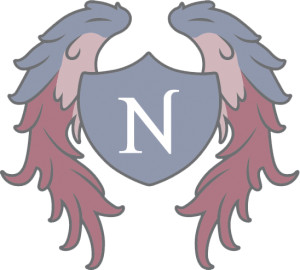 The Powerhouse team works with businesses to provide company development in a variety of ways.
Company teambuilding
Professional development plans
Hiring (plans and processes)
Project management
Talent management
Departmental mentoring/coaching
Accountability partnering
Orientation (and ongoing training)
Process/resource development
Corporate speaking engagements/facilitation
This year we've been fortunate to work with Nomades by facilitating their annual corporate leadership retreat and our president was featured as keynote speaker at their annual conference.
Rumor has it Nomades thinks we're pretty good. Check out what Christy DeWitt (Nomades Director of Business Development) has to say about us!
"Powerhouse has been an indispensable resource for our business. Jessica used her knowledge of business and company development to move us toward growth and reaching our goals. What has impressed Nomades most is Powerhouse's genuine motivation to see us be successful. It has been an absolute honor to partner with you. Thanks Powerhouse!"
Christy DeWitt, Director of Business Development and Sales, Nomades
Interested in learning more about how Powerhouse can help you with your company development? Email us at admin@powerhouseplanning.com. If you want to learn more about Nomades (and their "charming" products), check out their website at www.nomadescollection.com.