Powerhouse Service Provided: External Communications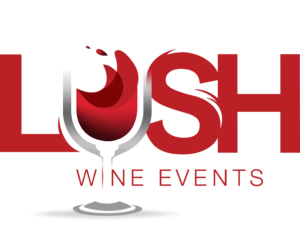 The Powerhouse team works with businesses to provide external communications support in a variety of ways:
Product/service campaigns
Speech writing
Media crisis management
Analyst relations
Branding
Brochures
Social media
Website development and maintenance
Graphic design
Contributed articles drafting
Press releases (writing and targeted distribution)
Media relations
Press/media tours
Magazines
Annual reports
Script development (video, commercials, and radio ads)
e-Newsletters
At Powerhouse we love working with all types of companies…and when you get a phone call that an elite sommelier wants to work with you regarding their branding, you jump at the opportunity!
"Working with Powerhouse was an awesome experience. Before hiring Jessica, I was worried that they wouldn't be able to capture my brand message in print. The team at Powerhouse did a great job of bringing my vision to life. Jessica handled all the moving parts with professionalism and was super-efficient. I was really impressed with the level of communication she provides for her clients. She made certain that I was kept abreast of every single detail, and now I have beautiful marketing materials that I am proud to display! Thank you, team Powerhouse!!"
-Kim Dozier, Founder of LUSH Wine Events
Interested in learning more about how Powerhouse can help you with your external communications? Email us at admin@powerhouseplanning.com. If you want to learn more about LUSH Wine Events, visit their website at www.lushwineevents.com.