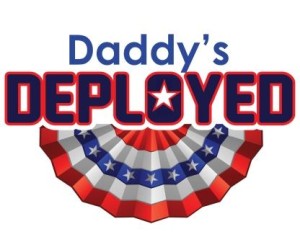 The Powerhouse team works with companies to develop full-scale marketing plans. Our plans include:
Mission statement, vision statement, and core value development (if needed)
Company overview
Products and services overview
Future products and services recommendations
Market research and competition findings
Marketing goals and objectives recommendations
Recommended marketing types
Action plan
Evaluation recommendations
Final projects and budget (if applicable)
Resources (you know where all our findings come from)
Appendix (anything additional we find, you get that too!)
We're flattered to hear what Bridget (CEO of Daddy's/Mommy's Deployed, LLC) has to say about us!
"Working with Powerhouse over the past seven months has been nothing short of amazing for our business. Within one month of signing, our monthly sales more than doubled; our social media numbers skyrocketed; and people were seeking us out for connections and speaking engagements. Powerhouse's attention to detail and diligence is unparalleled. Thank you Powerhouse!"
Interested in learning more about Powerhouse helping you build a marketing plan? Email us at admin@powerhouseplanning.com. If you want to learn more about Daddy's/Mommy's Deployed (which you totally should), check out their website at www.daddysdeployed.com.