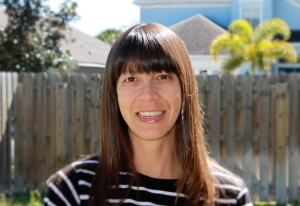 Jennifer Kirkpatrick joins the Powerhouse Planning team as an executive assistant.
Jennifer graduated from Southern Connecticut State University in 1995 with a Bachelor of Science in liberal arts, with focus on business management, communications, and psychology. She went on to earn an associate's in computer network management. She has professional experience in the hospitality industry, city government, and education, and has been honored with training and professionalism awards.
She has been happily serving as a military spouse for 13 years and lives with her husband, Mitch, and their two beautiful children in Merritt Island, Florida. When they began moving around every two years, Jennifer dedicated her life to growing where she was planted, teaching her children to do the same, and becoming active and volunteering in her children's schools and within their community. She has a passion for supporting others and helping them thrive, and is excited to fulfill this role within Powerhouse Planning.